Meet Jenny, Grameen Community Agent
Also entrepreneur, caregiver, mother and wife
"I am Jenny and I come from Badiangan, Mina, Iloilo. I became a Community Agent (with Grameen partner Posibile) last November.
I am quite a businessperson. I am a former overseas Filipino worker, and my mother is aging. So, I decided to go home and stay for good, while my husband remains overseas. However, I was not comfortable just staying at home and not generating any income. Then I thought of starting a business, I started with this sari-sari store."
Since adding digital financial services to her convenience store offerings, Jenny has seen the big impact of seemingly small services.
Take, for example, having to renew your passport. With Jenny, customers save the cost of travel to secure a passport—PHP 80 (a little less than $2), enough to buy rice for two or three meals for a family of five. Families who pay their bills through Jenny also save at least PHP 960 (almost $19) in a year, enough to cover school supplies or create an emergency fund.
Because the only place basic financial services are offered is 20 kilometers from Iloilo City where Jenny and her customers live, reachable only through rough and narrow roads made worse during the rainy season, taking care of family business used to be hugely time-consuming. Now customers can pay utility bills, get "top-ups" for their mobile phone usage, and take care of government transactions right in Jenny's shop.
And for Jenny, it opens new opportunities for her business and improves her family and community's well-being.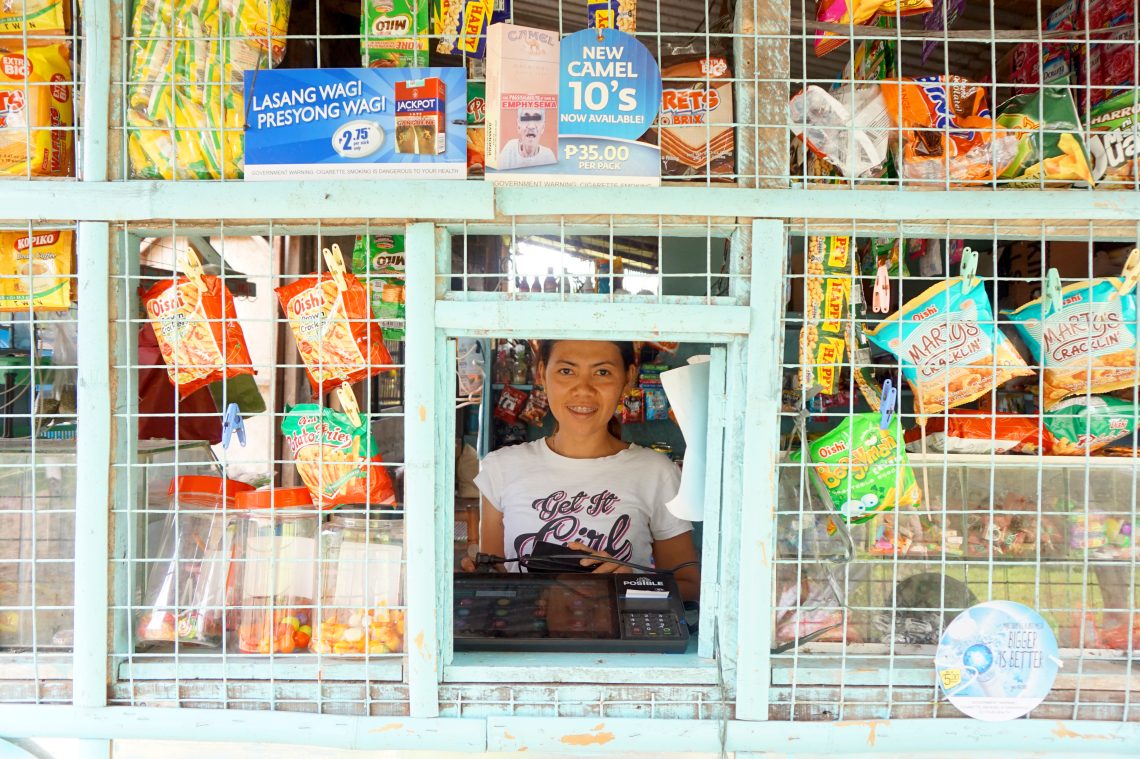 "Aside from the store, I actually have two computers set for rent. Currently, I am maintaining a written record keeping in my store and it also helps that my (payment) device has a built-in inventory feature. Before, I only rebalanced once a week, but now I rebalance as frequently as thrice a week. I see to it that the device has sufficient balance for the transactions. I am trying to avoid denying any client just because I do not have sufficient balance.
As an added service, whenever I have a client who can't pay their bills on time, as long as my e-wallet can afford, I pay their bills before the due date and then the client can pay after they receive their income. If the client missed the agreed date of payment, I charge an additional PHP 50 fee. The clients are actually fine with this, as they will be charged more by the utility if they are not able to pay their bills before the due date."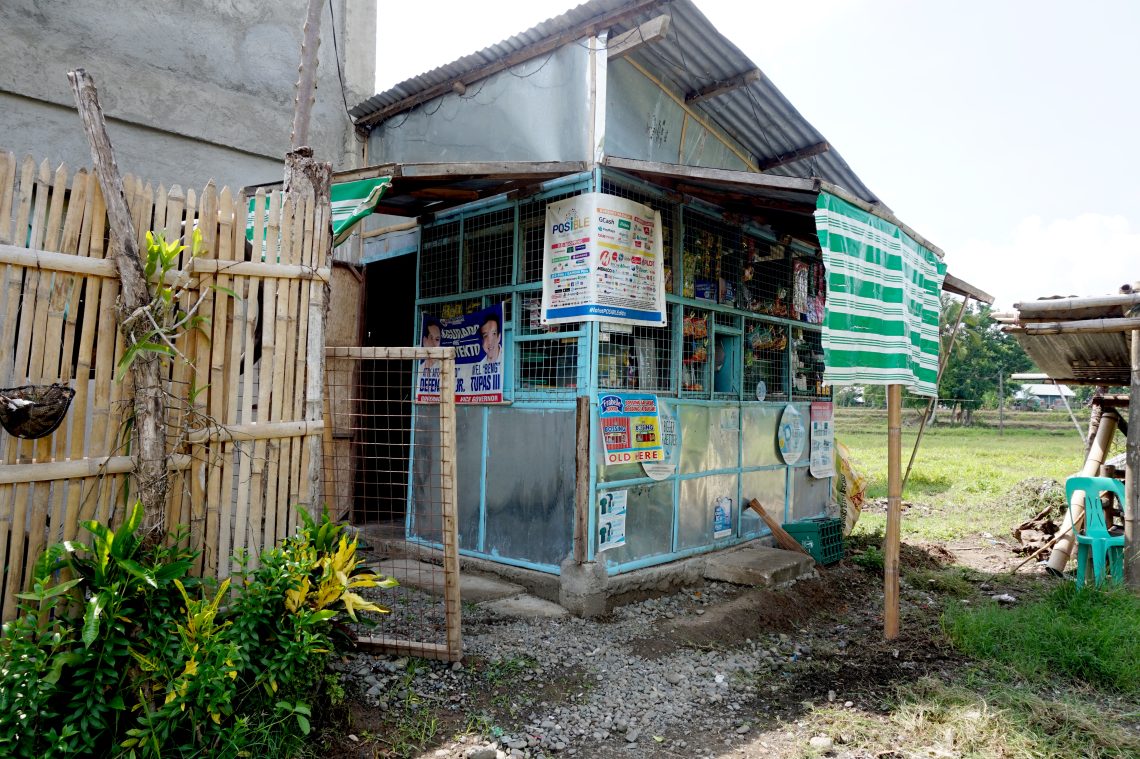 Grameen Community Agents connect poor people to the tools and information they need to escape poverty and hunger.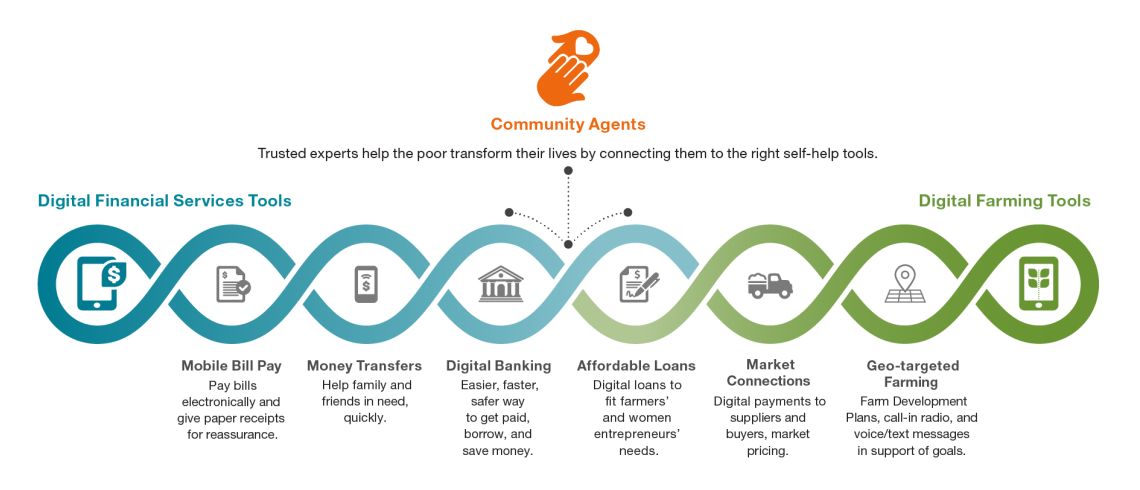 Real reasons for real optimism.