Grameenie: proper noun. Plural, "Grameenies."
- used to refer to a Grameen Foundation team member.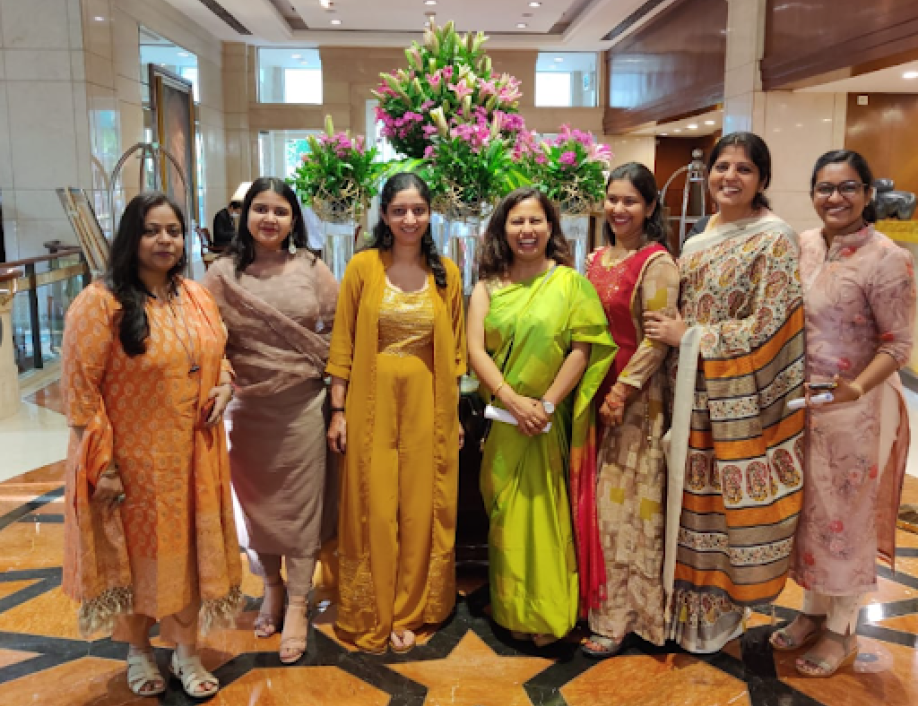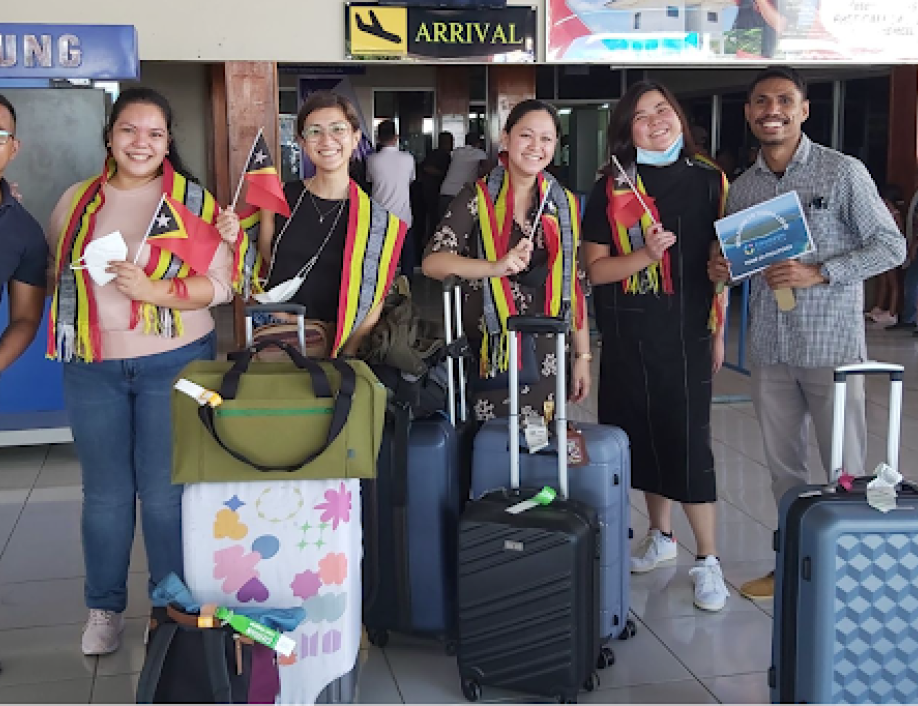 Our Work
Women in poor communities perform endless, unpaid work to sustain their families. Yet, because one billion women around the world can't access loans, business training, markets, or even open a bank account, they can't fully use their abilities to thrive.
Grameen Foundation is a global nonprofit headquartered in the United States. We work with women and girls, using technology and innovative solutions to break down the barriers that prevent them from wielding their own power to succeed. Then, together, we expand our efforts so more families and communities can find opportunities to escape poverty and hunger.
Learn more about Grameen's Mission, Vision, and Difference.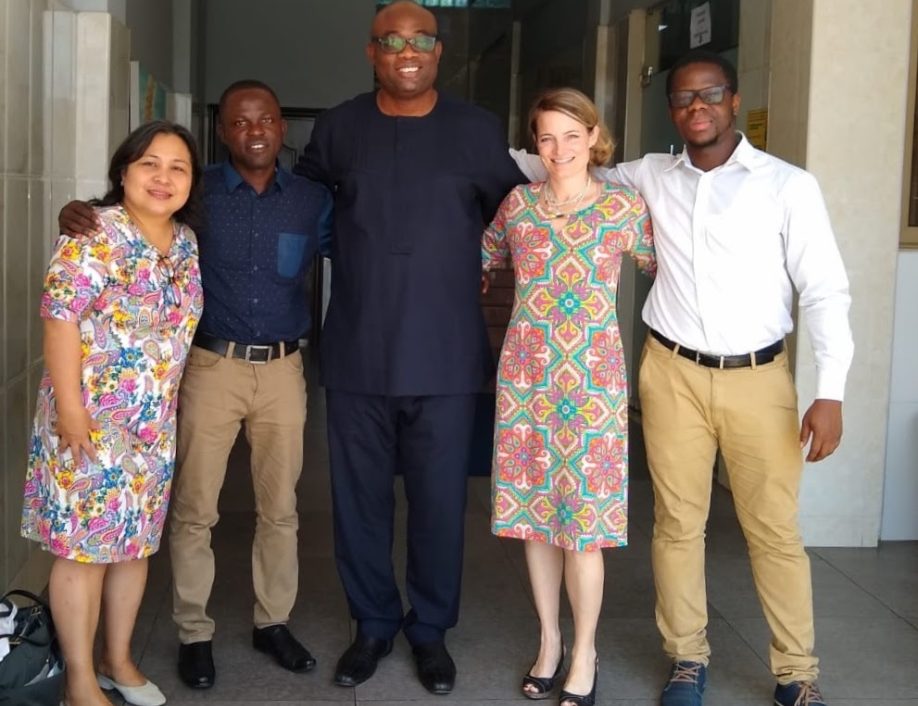 Our Culture
Grameen's culture is people centered, because that's the way it should be.
At any given time, our diverse and talented Grameenies may be working in our offices in Washington, D.C., or India, from their homes in London or Texas, or in the field in Ghana, Uganda, or the Philippines. Their life needs, interests, and priorities are varied and unique.
We celebrate and draw strength from our differences by fostering a work environment that is flexible, remote-friendly, and collaborative. Because we know that supporting every individual's professional growth and happiness is critical to the pursuit of our mission. And that's what matters most!
Benefits
Grameen Foundation offers competitive pay, paid leave, comprehensive health insurance plans, dental, vision, and prescription coverage, and retirement plans. Benefits vary by country.