The power of partnership translates global goals into local action.
Here's to co-designing, scaling up and continuous improvement.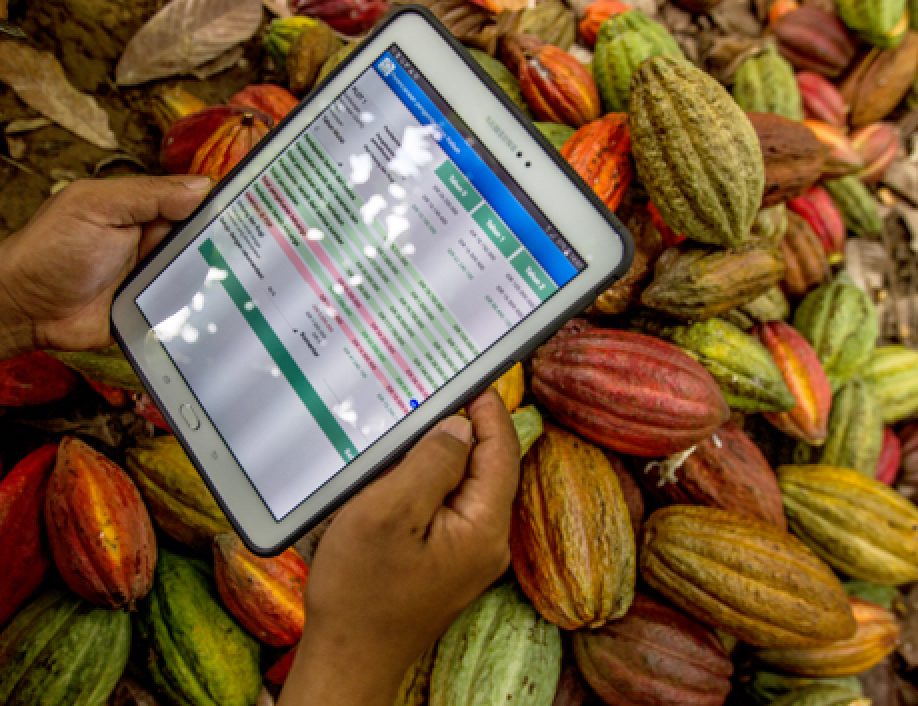 Solutions that address multiple dimensions of poverty—including low access to formal products, services, and employment—call for partners with a range of expertise.
Over the past 20 years, Grameen has built a robust network of partners seeking to better serve the bottom of the pyramid. This network spans key markets in sub-Saharan Africa, Asia, and Latin America, and includes financial service providers such as microfinance institutions and fintech; value chain firms and private extension providers; government agencies and social enterprises.
Grameen brings these diverse partners into strategic alliances; harnesses technology for improved data and decision-making; uses evidence to deliver results and impact; places poor women and their households at the center of design, and forges business solutions for scale and sustainability.
Collaboration makes for powerful, pragmatic solutions. Join us.

Diverse partners in place, no matter the place.