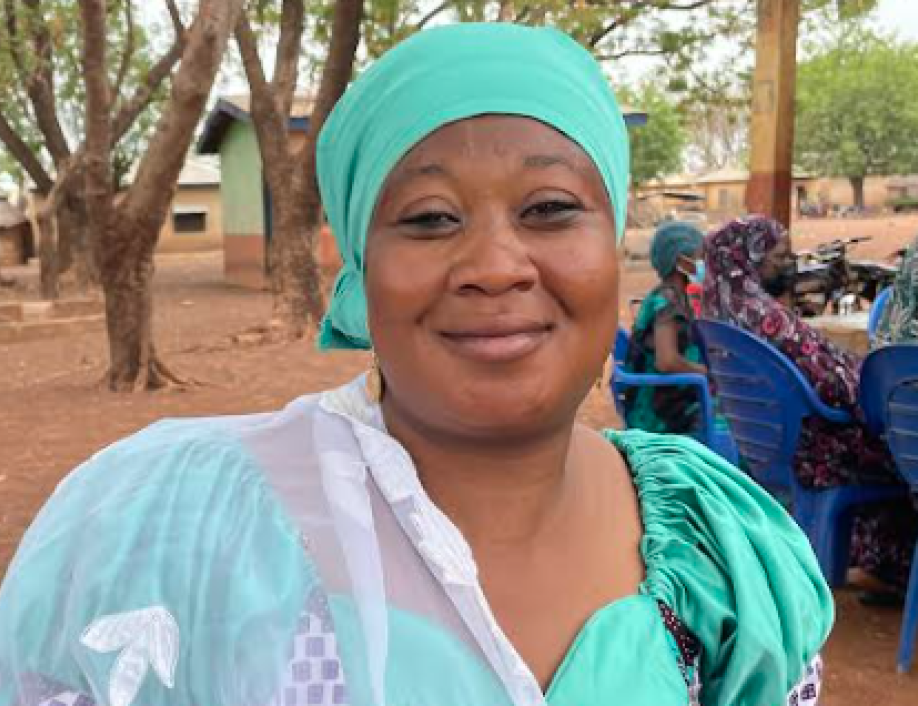 Sadia and her husband worked hard for many years to build their Community Agent businesses, and several years later, they're reaching new heights.
Sadia is an experienced Community Agent, and has worked with Grameen partner Health Keepers Network since 2013. She provided education on family planning, and sold zinc tablets, water purification tabs, sanitary pads, toothpaste, and antiseptic door-to-door. After three years, she decided to add value to her business by applying for a food and drug license–a two-year process.
When she became a licensed over-the-counter medical seller, she received support from both her husband and the village chief–it was the first time a woman started a store in their village, providing much-needed supplies.
Sadia decided to become a Grameen digital financial services (DFS) agent because, through her business, many people have come to her with their problems–asking for financial advice, how they can save money, or how to receive cash quickly in an emergency. She sees herself as an asset, in particular, for other women, who trust her more than male money agents in an area with strict gender roles.
Now, she sells some of her medical products to customers, who pay using her mobile money services. Her husband, a mobile money super agent, has already saved enough money to build and rent out another house. Together they're building capital and saving for the future.
Sadia and her husband struggled for many years, working hard to realize their current level of success. And now she can dream bigger: her goal is to independently support herself and her three daughters, build her own house, buy a motorbike, and establish a health clinic in her village.
Interested in supporting women like Sadia? Your gift to Grameen can train Agents to help, on average, 100 clients a year access financial services and support women who experience gender-based violence.