The tree of life. Once again.
Edna (Tata) is a smallholder farmer in the Philippines. Before joining our Digital Farming initiative, she was shut out of the formal market economy. Edna is one of 3.5 million smallholder farmers who grow nearly 80% of the country's coconuts yet don't have access to early warning systems, advanced agricultural techniques, financial services or market buyers. As a result, they are very poor. Most live on just over $1 a day.
Coconut trees are known as the "tree of life" in the Philippines because every part of the tree can be used and sold. If a tree is wiped out by pest infestation, it will take seven years of regrowth before its income can be replaced. But with the help of our donors and our amazing partners, we changed the story for Edna and 2,873 at-risk coconut farmers with a simple app designed for basic-feature, non-internet phones, showing them exactly how to avoid catastrophe.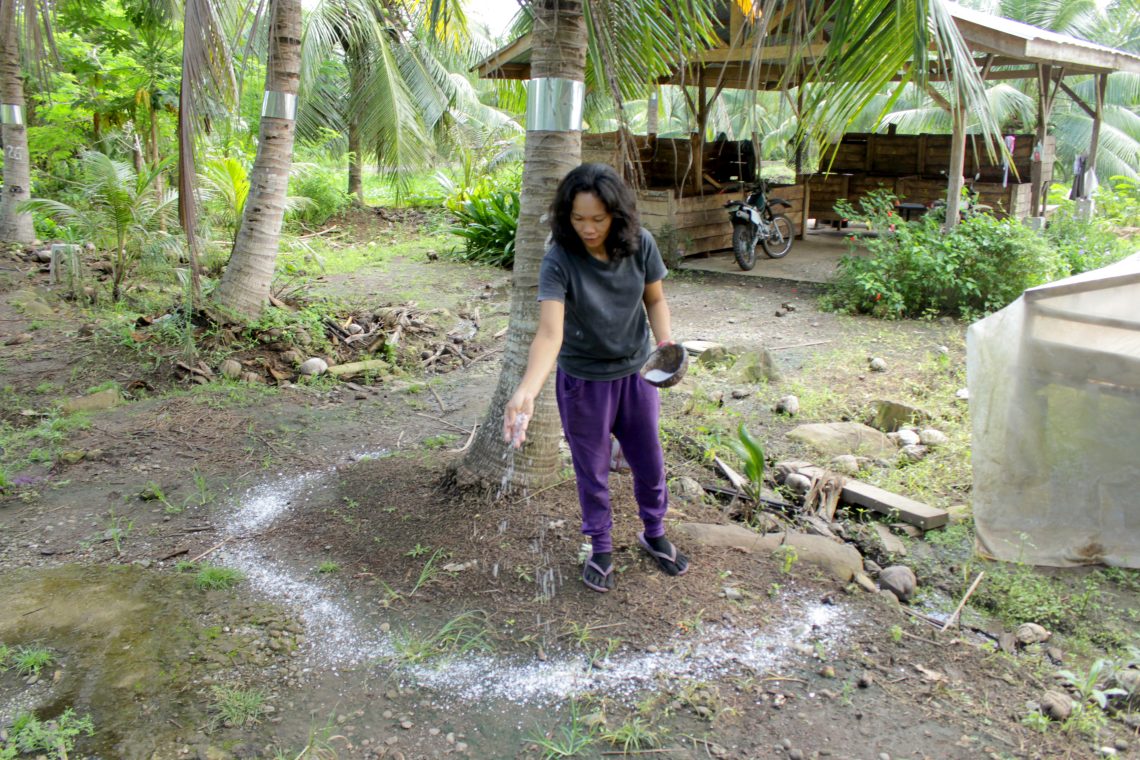 Early warning systems are a feature of our Digital Farming platform, known locally as FarmerLink, to help rural farmers be more resilient to natural disasters and pests. It provides geo-targeted farm development plans to help farmers improve their crop yield, empowers them with market pricing and enables them to diversify crops. It's digital technology at its best, but it is the power of people, digitally-enabled Community Agents armed with tools to partner with farmers, that makes Digital Farming work.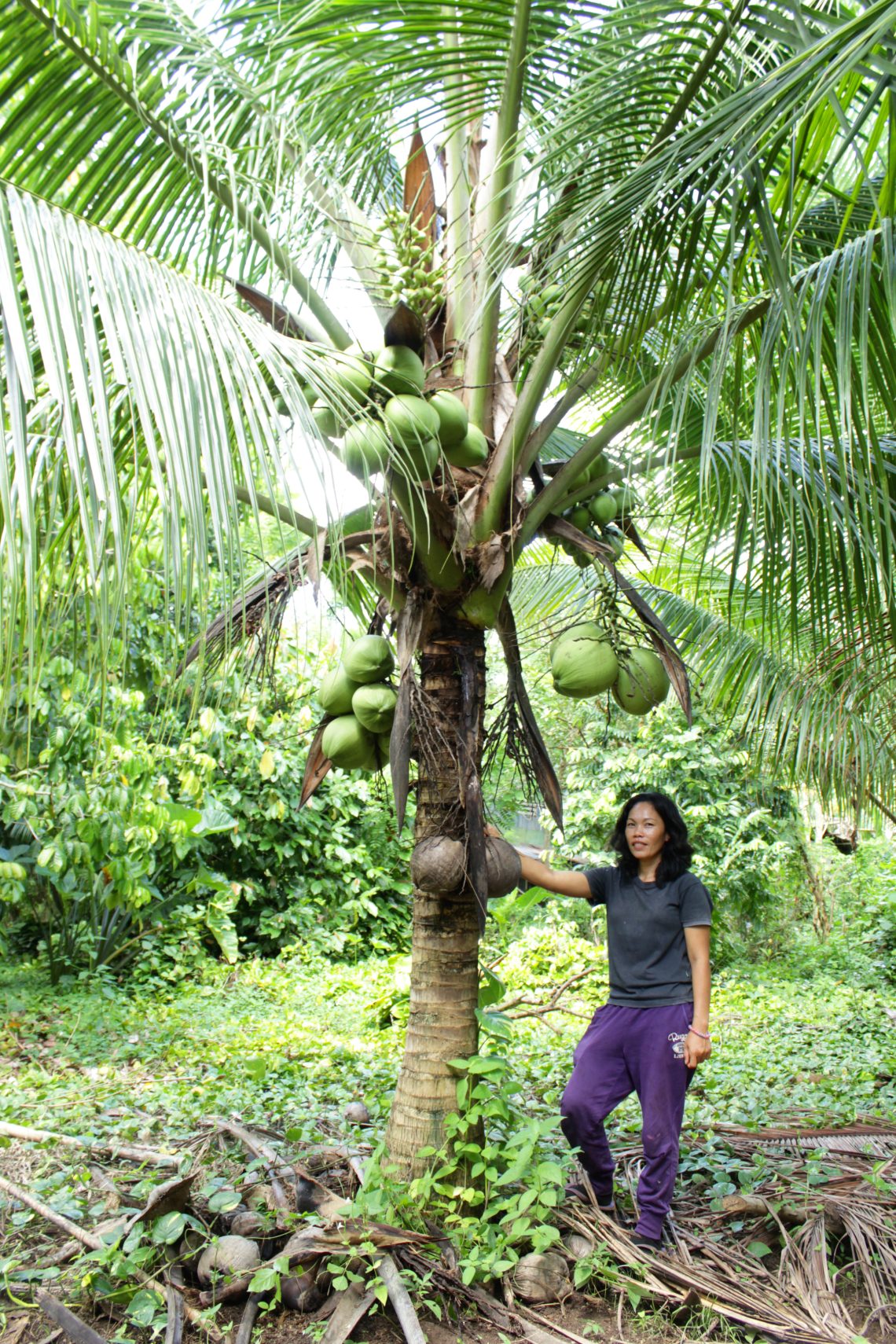 Now, Edna and her fellow farm group members know when and how to treat bud rot and other fatal diseases, inexpensive ways to boost their yields, how to spot pests and budget for the lean season.
For generations, coconut farms have been farmed the exact same way, to devastating effect. Now they have a fresh start on life, good health, and a brighter future.