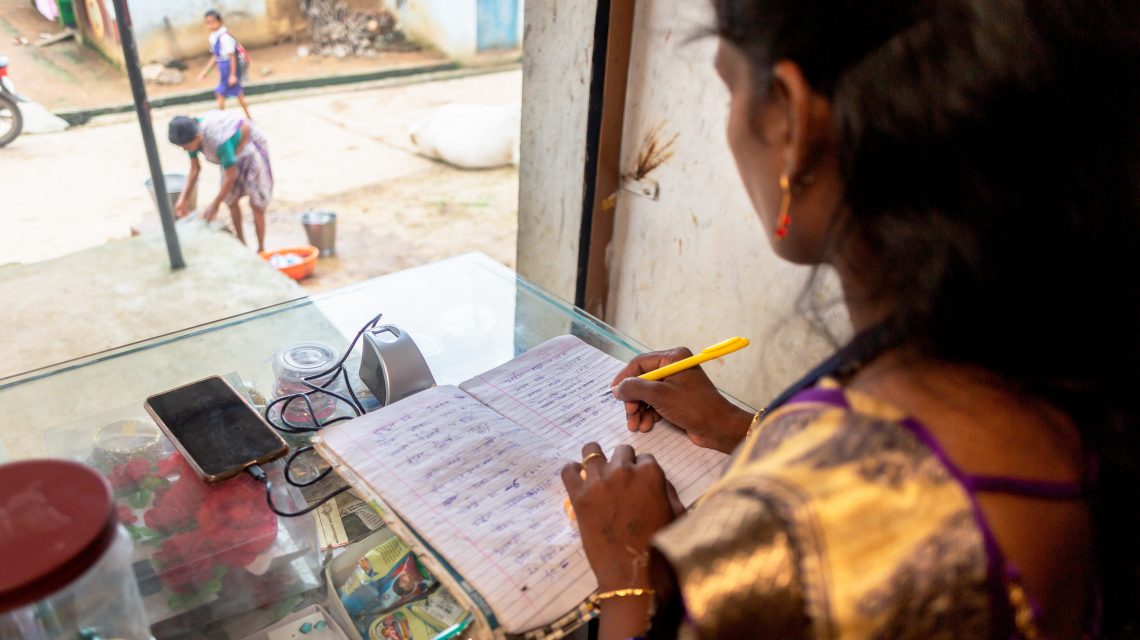 Transparency and accountability are integral to our bond with our donors, partners and supporters. To learn more about how we manage your donations and our programs around the world see the reports.
_________________
Fiscal Year 2019
(coming soon)
Annual Report | Audit Report | Form 990
_________________
Fiscal Year 2018



If you would like earlier Grameen Foundation financial information, we would be more than happy to provide it. Please contact us.

Freedom from Hunger Annual Reports and Financials can be accessed here. Please contact us if you would like to read earlier annual reports.