Enable the poor, especially women, to escape poverty.
Permanently.
Meet

Comfort

and see how powerful your donation can be:
We are proud to be reviewed and held accountable by these independent third-party organizations: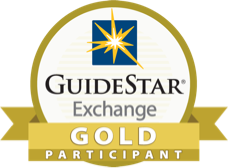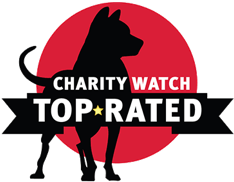 What does your dollar mean for the extremely poor, especially women?
A way to collect, save and manage her own money to support her family

Improved well-being, ability to pay school fees and take their children to the doctor

Loans designed around the needs

of poor women and their families

A way to send money

to a far-away friend or family member in need
A way to pay bills without hours of travel or costly cash transaction fees
A 7-year farm development plan for each farmer's actual farming plot

Farming loans

with repayments that fit local lean and harvest seasons

Direct connection

to buyers, sellers and market prices

Texts with geo-targeted severe weather alerts

Texts with pest infestation warnings

Texts with advice

on cross planting for aging crops

Texts with tips

to improve soil and crop yields
All donations are in USD. If a donation is made from an international bank account, there may be additional fees incurred with that transaction.
If you are making a gift in honor of someone, we will send your honoree a personal note by mail.
By contributing today, you agree to receive periodic updates from Grameen Foundation. You can unsubscribe at any time by contacting us or via a link in every email.
Your tax-deductible donation will help break the cycle of poverty for the world's poorest people.