"I was instantly hooked on Grameen Foundation's mission of empowering women in poor communities. Grameen focuses on 'helping people help themselves,' which enriches the communities well beyond financial support and helps build thinkers and leaders."
-Chris L., Grameen Foundation donor
Invest in the power of women and girls with your gift to Grameen.
We are proud to be reviewed and held accountable by these independent third-party organizations: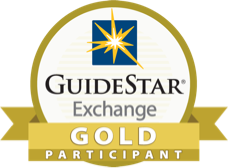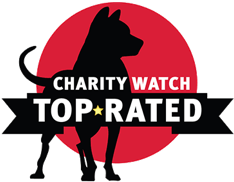 Ways to Give
From bequests to stock options to cryptocurrency, we gratefully accept donations to empower women across the world.
Matching Gifts
See if your employer has a matching gift program.
Gifts of Stock
To make a current gift of stock, please give your broker the following instructions for electronic delivery to Grameen Foundation.
Deliver to DTC 8862
Account number: 862-02739
Account name: Grameen Foundation USA
Grameen Foundation's broker: Merrill Lynch
Please contact us at (202) 628-3560 or development@grameenfoundation.org with any questions and to notify us of the transfer details so that we can properly credit your gift and provide you with a letter for tax purposes.
Donor Privacy Policy
Grameen Foundation values the privacy of our donors. We keep donor information strictly confidential. We do not sell, rent or trade the names of our donors. We will not share or sell donor personal information with any third party, nor send donor mailing on behalf of other organizations. Donor contact information is kept in a password-protected database on a secure network. Credit card donations are processed by a reputable e-commerce provider on a secure, encrypted website and credit card numbers are not retained in the GrameenFoundation.org offices.
All donations are in USD. If a donation is made from an international bank account, there may be additional fees incurred with that transaction.
By contributing today, you agree to receive periodic updates from Grameen Foundation. You can unsubscribe at any time by contacting us or via a link in every email.

Your tax-deductible donation will help break the cycle of poverty for the world's poorest people.

Grameen Foundation is a 501(c)(3) non-profit organization.

Grameen Foundation's Fed Tax ID number is: 73-1502797.