The end of poverty is finally within reach.
Fewer than 600 million people remain in extreme poverty. The last mile is digital. But people are the real platform.
Reaching the poorest with the right information and resources is the means to the end of poverty. Thanks to the ubiquity of basic-feature phone ownership, and the wealth of digital data now available, we are finally in a position to overcome the information asymmetry that is at the heart of global poverty. Hear our CEO speak the potential of digital data on global poverty. Watch video
Grameen Foundation makes sophisticated use of data-driven digital platforms and trusted human networks to connect the world's poor, especially women, to information and resources that make self-reliance possible, regardless of whether they have Internet, smartphones or the ability to read.
Our vision
A world free of poverty.
Our mission
Grameen Foundation empowers the poor, especially women, to create a world without poverty and hunger.
Our difference
We use digital technology and data to understand very poor people, in detail, and offer them—and the entire ecosystem of agencies and actors surrounding them—empowering tools that meet and elevate their everyday realities.
Behind every solution, core competencies.
Across all of our initiatives, Bankers without Borders supports our work by mobilizing and engaging the talent and skills of more than 23,000 private sector partners to further their own missions and those of poverty-focused social enterprises and nonprofits.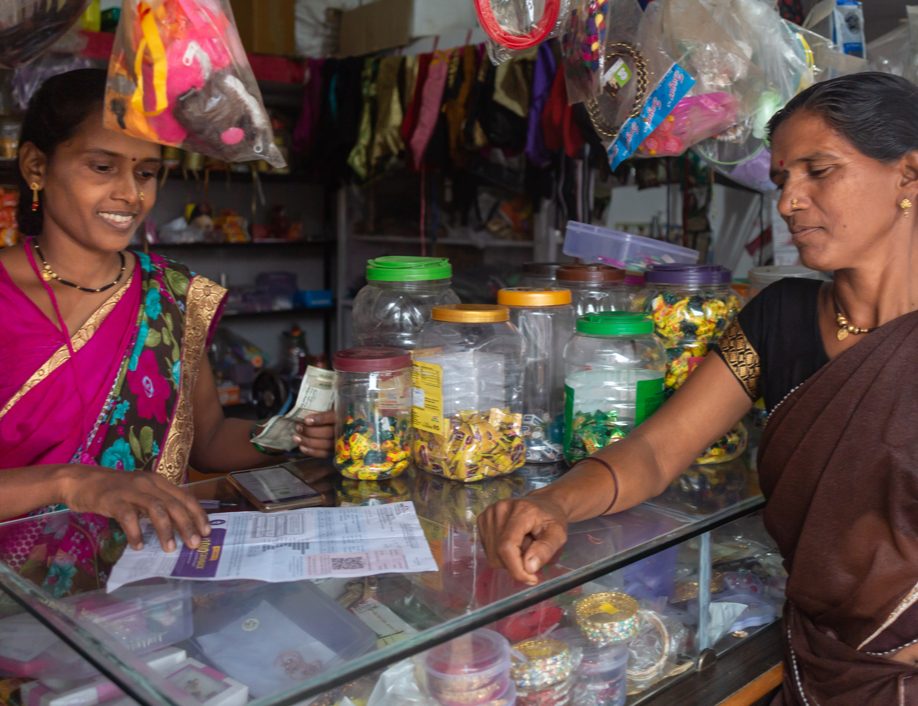 Sustainable digital solutions delivered through front-line workers

Technology alone cannot eradicate the poor crop productivity and lack of financial inclusion for women that lie at the root of poverty. Our digital financial services and digital farming platforms offer cutting edge, data-driven decision-making tools; but they only work if people actually use them. Solving for the complex and highly nuanced behavioral and social aspects of poverty is core to the success of our approach. We start by researching the unmet needs of the people we serve. See Kunsum's story
Because poor populations in remote, rural areas can't trust what they don't know, respected, trustworthy digitally-enabled Community Agents bridge the gap. Without needing the Internet, or even the ability to read, the world's poor are now gaining empowering access to the formal market systems and knowledge offering a path out of poverty.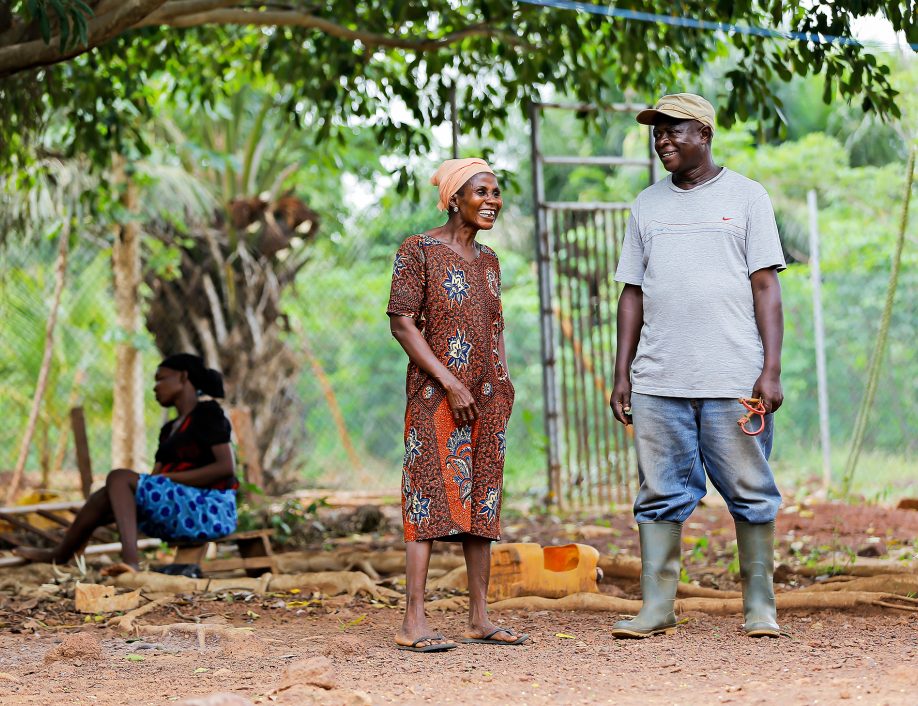 Enterprise pathways for scale and sustainability
The path to sustainability and scale can be complex, and as we innovate to solve the problems of poverty, we identify and incubate those solutions with the greatest potential. We work with partners to move these solutions from early promise to wide-scale impact, whether as social enterprises, as core to private sector partners' operations, or as government services. Grameen is currently scaling several of our solutions as social enterprises, including FarmGrow and Community Agent Network. Learn More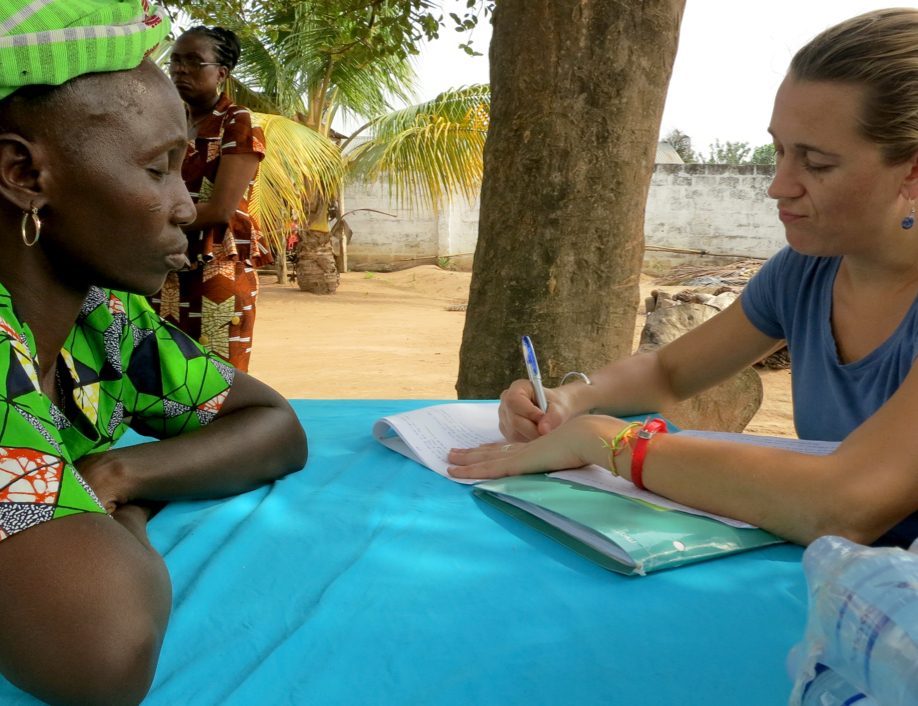 Designing for the needs of poor, rural women and their households
We use field interviews and other client-centered design techniques to innovate solutions that address the local context. Grameen's teams are interdisciplinary and bring multiple perspectives to complex problems. Grameen prototypes and tests ideas early and to ensure they meet the needs of customers and partners before spending time and money on creating high fidelity designs.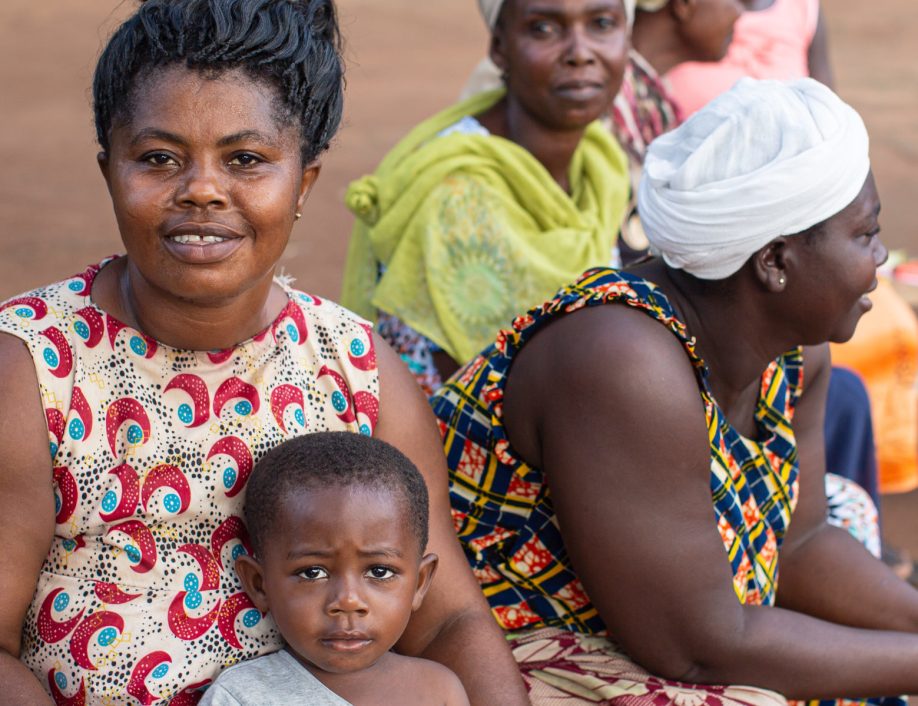 Research and data for an evidence-based approach
Grameen builds programs collaboratively with our partners, jointly developing program goals and ensuring alignment of the research methods that will inform progress. Once the research is completed, the results are shared with our partner institutions for discussion, program improvements are agreed upon, and these results inform future program design.
Grameen research team members also provide advisory services to research, collect, and analyze client/beneficiary data to help organizations make informed business decisions that are pro-poor and suited to their needs.
We have developed, tested and proven the efficacy of our Digital Financial Services and Digital Farm Development Plan platforms, and we have trained, deployed and quantified the impact of our Community Agent Network. Results to date have been extremely encouraging. Learn More

Grameen has a history of documenting the impacts of our work and using what we learn to create technical publications, participate in industry-level working groups, and promote dialogue around project innovations and experiences with participating partners, peer organizations and other relevant stakeholders.From case studies to technical publications and research to presentations, our Research & Publications Library is yours for the using.
Search the Grameen Foundation Research & Publications library
On the other side of every partnership, every program and data point are inspiring stories of change.