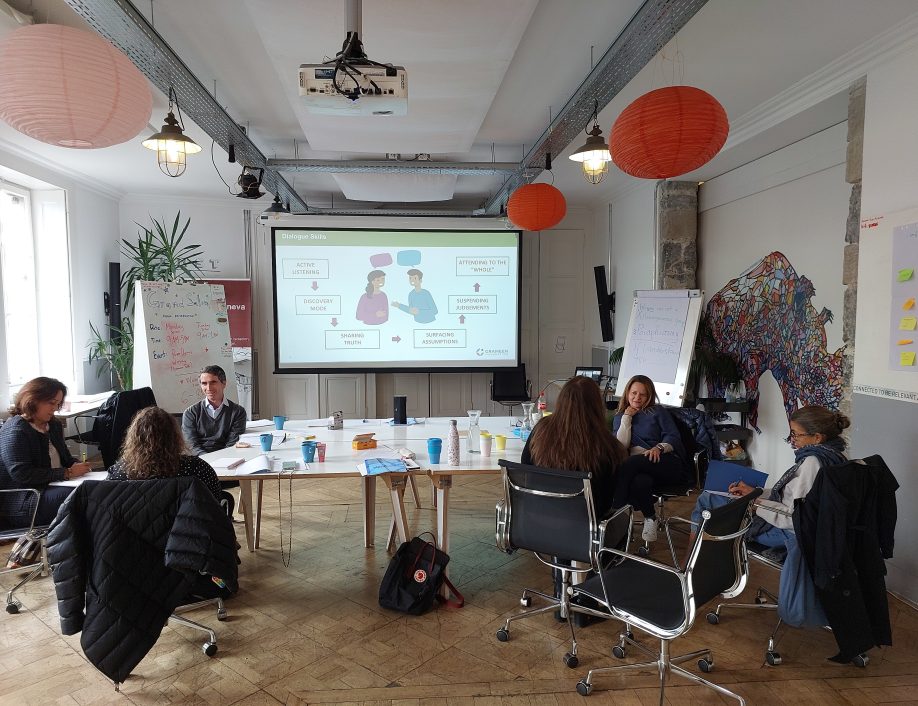 Exploring Power Dynamics Workshop with Grameen Foundation
How do we navigate ourselves within systems of power?
What are systems of power?
What skills could I learn to better understand my place within systems of power?
Grameen Foundation is proud to offer our Exploring Power Dynamics Workshop. Learn more about this unique opportunity to gain new skills from experts with on the ground experience in changing harmful systems.

Who should participate?

This two day workshop is participatory and accessible to individuals, teams, or organizations that are eager to develop more intentional communication skills. We will work with your team or organization to build a customized workshop to meet your needs.

"I highly recommend this workshop. We had fun and I certainly left with new ways to face potential conflictual conversations, professional and personal in a constructive and respectful way."
– EPD Workshop Participant, Geneva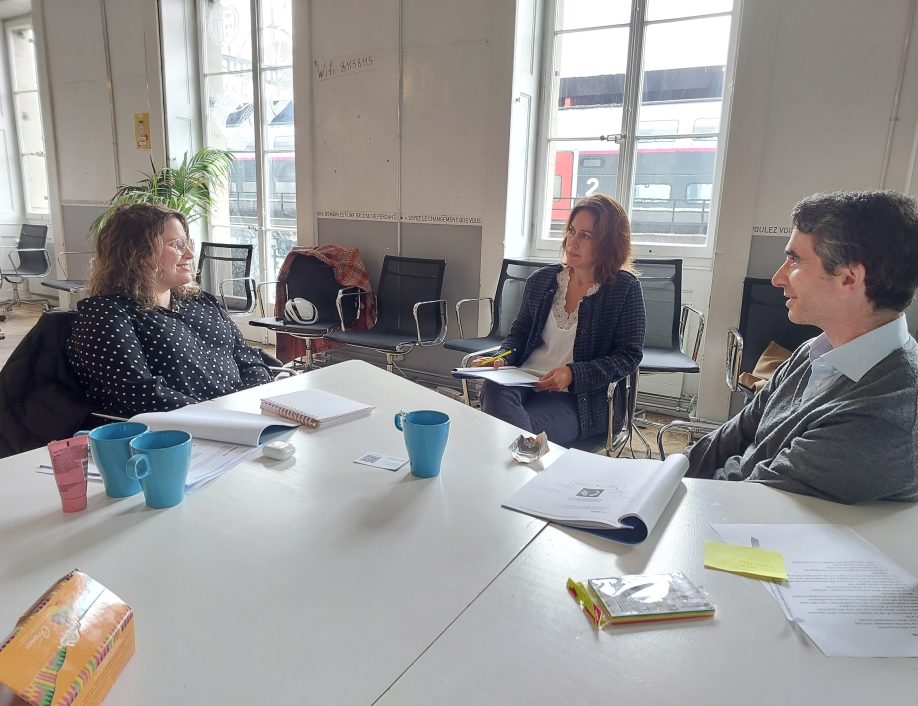 Why should we participate?
The Exploring Power Dynamics workshop is important for those who are looking to gain new communication skills and dialogue techniques for every dimension of life from work to home to our broader communities.
With 25 years of experience in over 50 countries around the world, Grameen Foundation has seen first hand the negative impact systems of power can have on individuals. Our work is dedicated to understanding these systems so that we can support those who are harmed the most. Grameen Foundation is combining this expertise into an engaging and dynamic workshop meant to build long term effective communication strategies.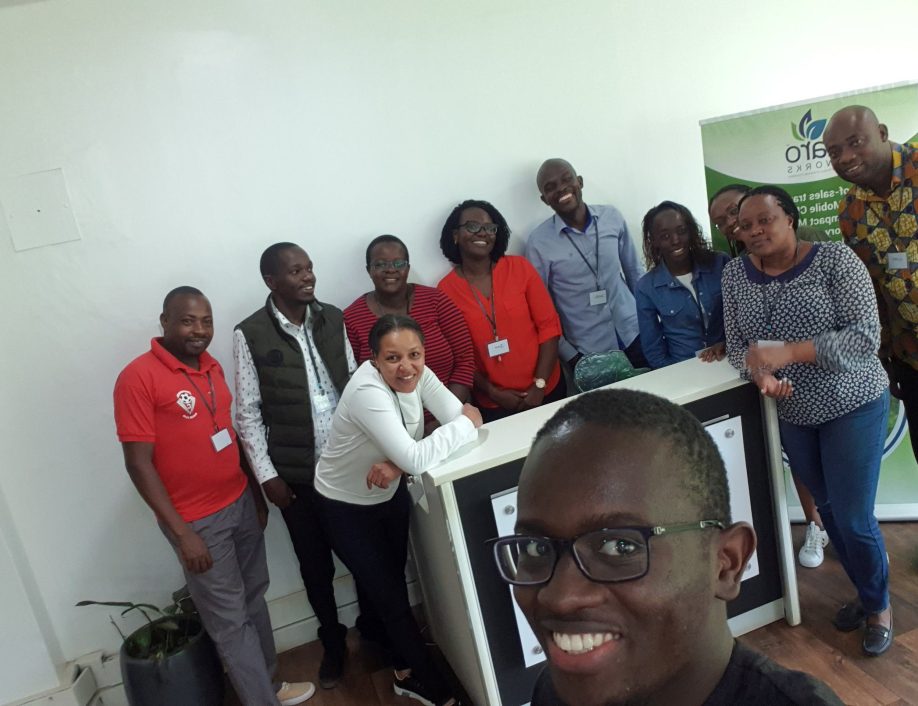 By the end of the workshop, participants will have learned how to:
Understand what systems of power exist around us.
Understand how we view ourselves and others within these systems of power.
How to communicate with intention especially in situations of conflict.
"The workshop was quite unique compared to other trainings, enabling participants to reflect practically – not in an abstract way, helping us to apply to our daily lives in the contexts we are coming from."
— EPD Workshop Participant, Ghana
Pricing

We offer a sliding scale based on your organization's needs and budget. Connect with us to learn more about our customized options.
Our work in action

This global GPD Workshop Evaluation shares key findings from past workshops.
Let's work together
Email Vice President of Programs, Amelia Kuklewicz (akuklewicz@grameenfoundation.org) to learn more about our customized workshops.
"As an advocate trying to influence behavioral changes, and mindsets, it gave me an opportunity to reflect on how to link my own personal beliefs and values to other people's."
– EPD Workshop Participant, Palau