When she can grow a thriving business, the whole community wins.
Women, in all their diversity, are the CEOs of their households. They manage daily tasks and find ways to supplement the household income. In many cases, the women we work with are single parents, providing for children and elders on their own.
Grameen Foundation works with local partners and the women themselves—listening to their challenges and the reality of their daily life—to create customized, women-centered entrepreneurial opportunities.
As a result, they can grow their income, send their children to school, and break the cycle of poverty and hunger.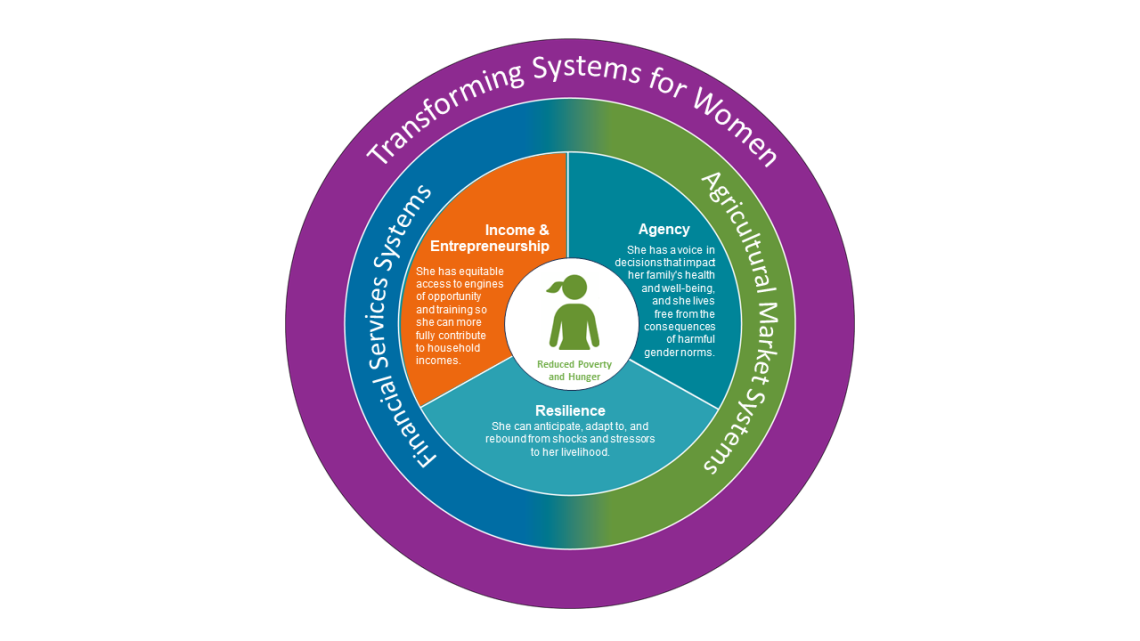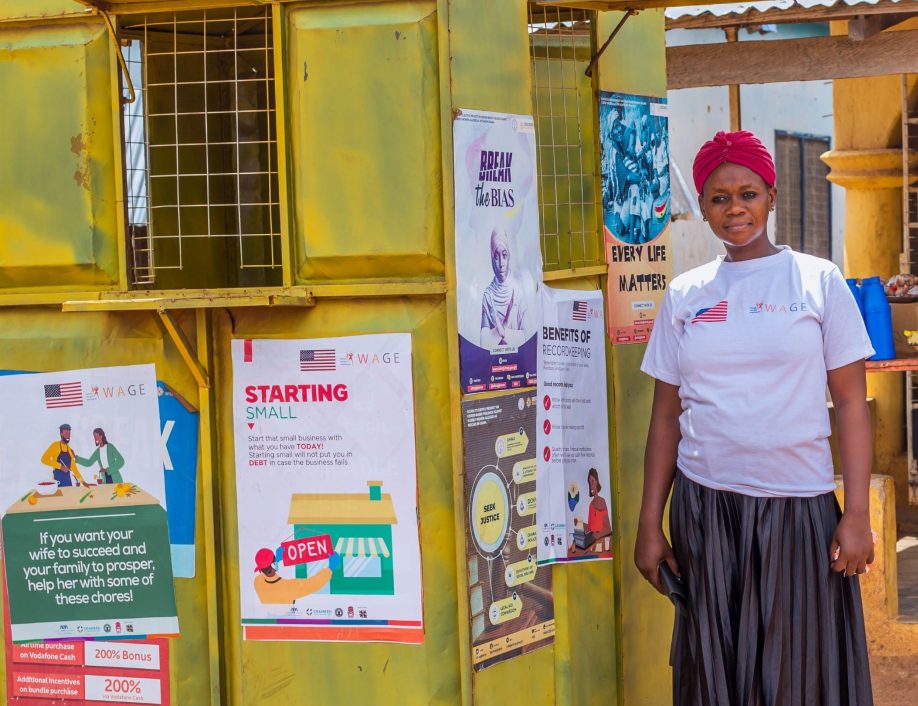 Program Spotlight: Providing Digital Financial Services—and More—in Ghana
Grameen Foundation and its partners found that gender-based violence was a common threat for women entrepreneurs in Ghana, and prevented many from growing their income. So we trained and provided start-up capital for "digital financial services plus" (DFS+) Agents: women who provide not just mobile banking transactions, but also health and gender-based violence reduction resources.
Each agent can reach more than 9,000 of their neighbors with these services. As one Agent told us, "Being a DFS+ Agent means helping community members live exemplary lives, educating them on critical social issues, and how women and men can live without conflict and violence."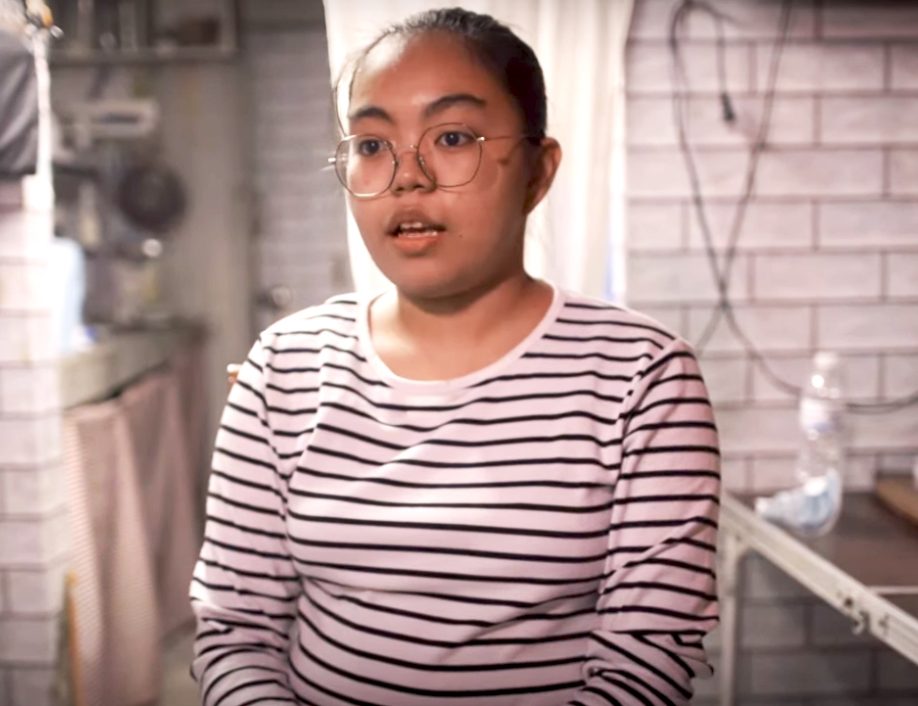 Story of Change: Cherry Ann
When the COVID-19 pandemic began, Cherry Ann's father lost his job as a ride-sharing driver in Quezon City, the Philippines. Her family struggled to make ends meet for six months. Then, Cherry Ann learned that her father's company, Grab, was looking for people to become Community Agents selling mobile data credits. This program, supported by Grameen foundation, offered new agents training and a loan to start their own digital financial services businesses.
Cherry Ann signed up. Even without an official storefront, her business is growing, and she can support her family.

To have your own business at an early age, you learn on your own. It's empowering because I can stand on my own two feet.
— Cherry Ann, Grameen agent in the Philippines
Her Outcomes: Income and Entrepreneurship