Grameen Foundation creates the space for women and girls to show up with their full power.
One billion women around the world can't access loans, markets, business training, or even open bank accounts. And when they can, other barriers stand in their way, such as gender-based violence and grueling unpaid household work.
Grameen works with women and girls to build a supporting ecosystem, using technology and innovation to break these barriers.
In this way, we create the space for women and girls to show up with their full power. And they use this power to feed their families, pay for school fees and healthcare, and grow their businesses. Together, we expand these efforts so their families, and entire communities, can escape poverty and hunger.

Our vision
A world free of poverty.
Our mission
Grameen Foundation enables the poor, especially women, to create a world without poverty and hunger.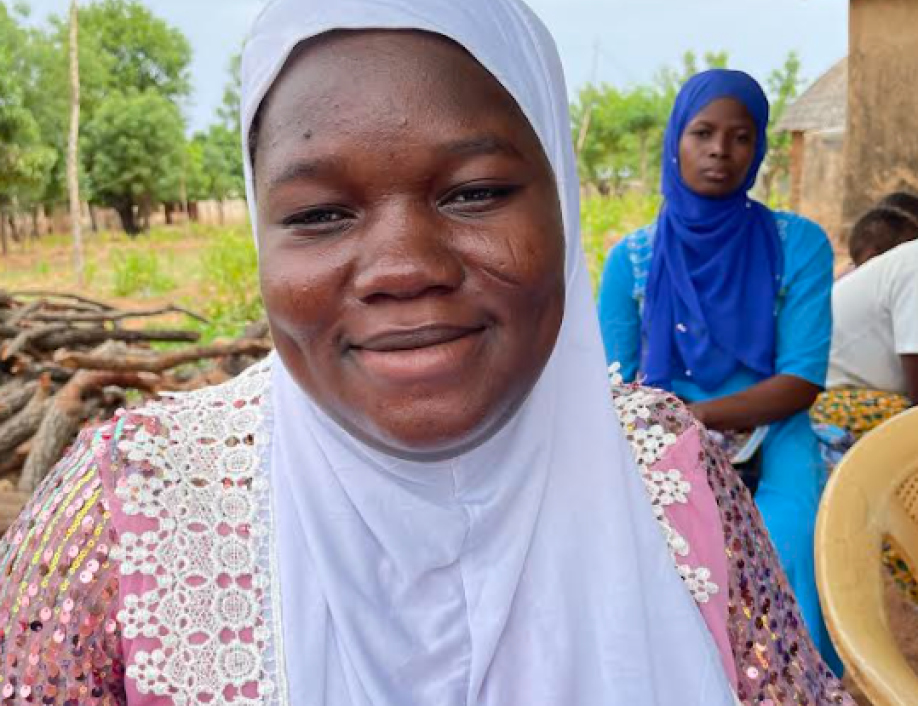 Our mission in action
Millions of people have lifted themselves out of extreme poverty through Grameen Foundation programs. Here are some of their stories.
Stories of Change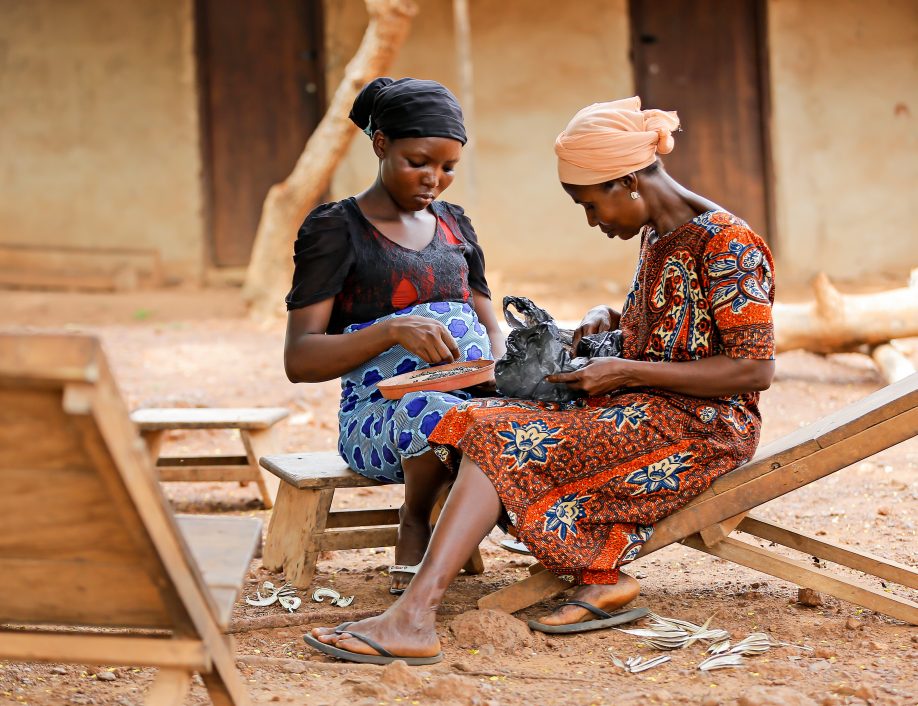 Working bigger by working together
Partnerships are core to our work. Solutions that address multiple dimensions of poverty—including access to financial, agricultural or health services and knowledge—call for partners with a range of expertise. From local organizations to multinational corporations to government agencies, the right combination of partners is essential to success.
Explore Our Partnerships
Where it all began
Grameen Foundation, founded in 1997, was inspired by the work of Nobel Laureate Professor Muhammad Yunus, founder of Grameen Bank and a global leader in the fight against poverty. Muhammad Yunus was a founding member of Grameen Foundation's Board of Directors and today serves as a member emeritus.
Grameen Foundation was created to take global Professor Yunus' work with Grameen Bank, which began as a radical experiment to lend $27 U.S. to 42 basket weavers in Bangladesh on the strength of their character alone. The women not only repaid the loan, but they also made a small profit. The bedrock principle behind Grameen Bank is that the poor are lacking in resources but not trustworthiness or financial sensibility.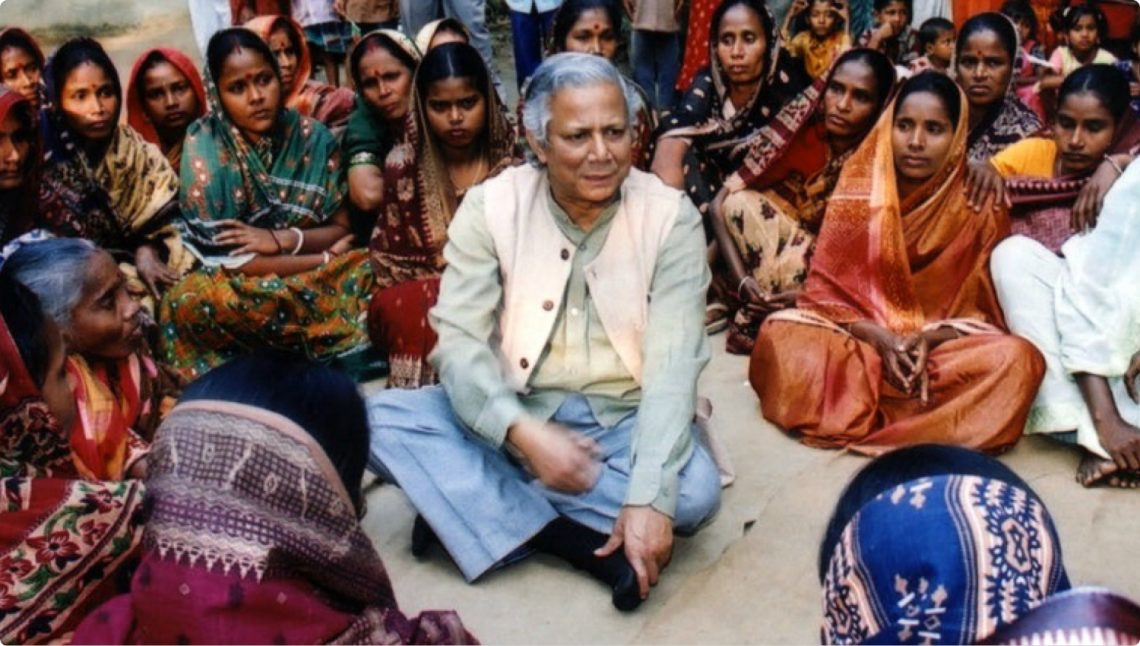 Grameen Foundation and Freedom From Hunger
In its first decade, Grameen Foundation worked with a network of microfinance institutions in Africa, the Americas, Asia, and the Middle East to extend microfinance to the world's poorest people. Grameen Foundation provided its partner organizations with financing and technical support. By 2009, Grameen Foundation and its partners had provided microcredit and other services to 10.9 million people.
In its second decade, Grameen Foundation broadened its approach, eventually stepping away from providing microcredit as we identified the need for holistic, systemic solutions that built on the strengths of people living in poverty. To this day, Grameen focuses on using innovation and technology so that marginalized populations, especially women and girls, can strengthen their resilience and financial security, increase incomes and well-being, and build paths to successful entrepreneurial ventures.
In 2016, Grameen Foundation and the global nonprofit Freedom from Hunger joined forces under the banner of Grameen Foundation. Founded in 1946 under the name Meals for Millions, throughout its 70 years Freedom from Hunger advanced groundbreaking solutions to further its mission to end hunger and poverty.
The integration of the two organizations brought together Grameen Foundation's expertise in digital innovation and Freedom from Hunger's focus on providing the world's poorest women with self-help tools to achieve our shared mission: To enable the poor, especially women, to create a world without poverty and hunger.