Fifth Annual Conference on the Elimination of Child Labour
Panel Discussion, "Financing the elimination of child labour"
Grameen Foundation Bobbi Gray joined a panel that discussed the critical question of how to improve access to credit and other financial services in affected communities, especially among women. The objective of the panel was to discuss the required mechanisms and framework to mobilize sustainable financing, and to improve coordination and strengthen partnerships between governments, social partners, development partners, international financial institutions and the private sector.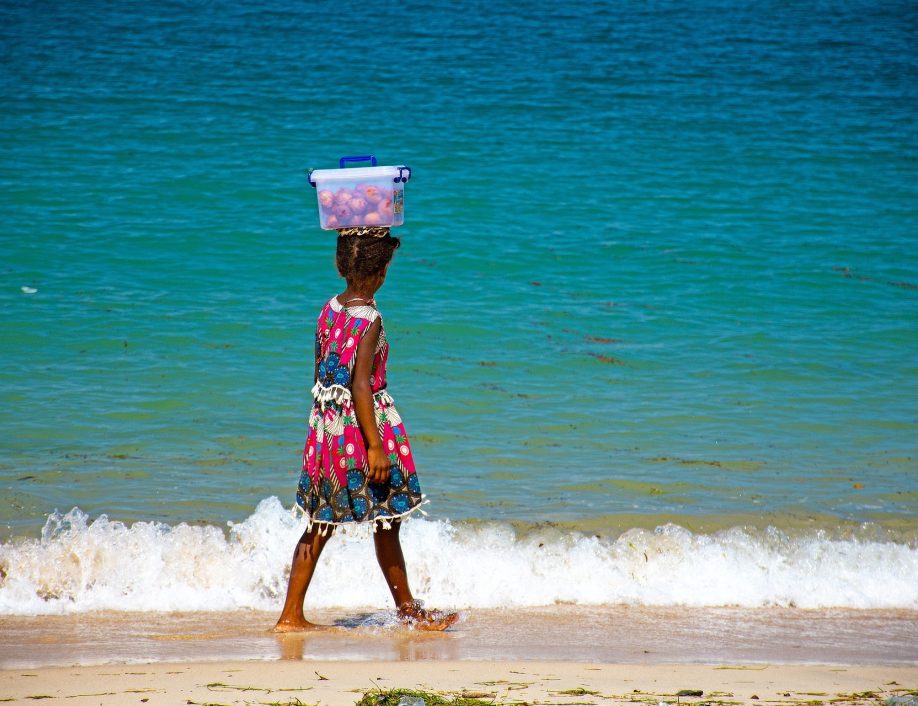 Child Labor: An Unintended Consequence of Women's Entrepreneurship?
At Grameen Foundation, we believe strongly in supporting women's dreams of a better life for themselves and their families and have been doing so for 25 years. But we also must recognize that running a business comes with certain risks and tradeoffs, especially for women and children. In addition to increased labor burdens and child labor, women also face threats of overindebtedness, financial stress and gender-based violence.
Through launching the Reducing Incidences of Child Labor and Harmful Conditions of Work in Economic Strengthening Initiatives (RICHES) project, we heard many stories like those highlighted above about the tradeoffs busy mothers often face. While not all children working alongside their mothers are in situations of child labor—particularly when mothers keep their children at their businesses to protect them from harm—they can be exposed to unsafe working environments.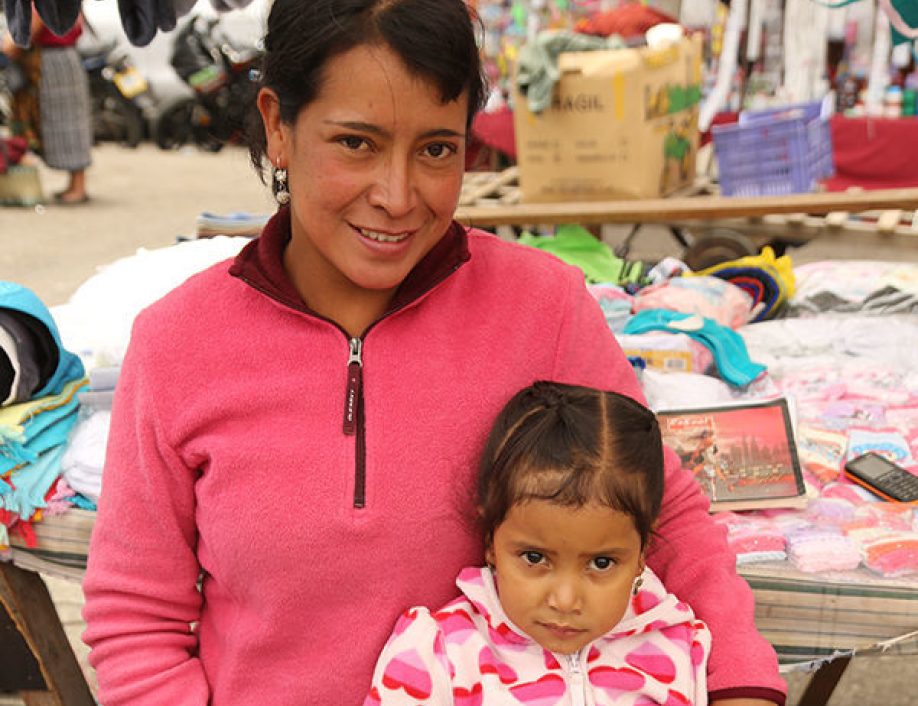 Healthy, wealthy, and wise kids: Mitigating the risk of child labor through health financing
RICHES started out with a year-long pre-situational analysis, which consisted of a robust global desk review and field research in the Philippines and El Salvador. The evidence was growing that, as women start or grow a business, they will turn to their children for help—either to work in the business as a trusted and unpaid "employee", or to offset the caretaking and household chores at home. But what also became clear was the primary reason most households resort to child labor - health shocks.
Read the full article
Why Grameen Foundation is joining the ILO's Alliance 8.7 to End Child Labor
Our work in women's economic empowerment takes a "do no harm" approach: Not only are we focused on improving women's access to loans and savings accounts, we're also dedicated to reducing unintended consequences—and as it turns out, child labor is a common one.
Read more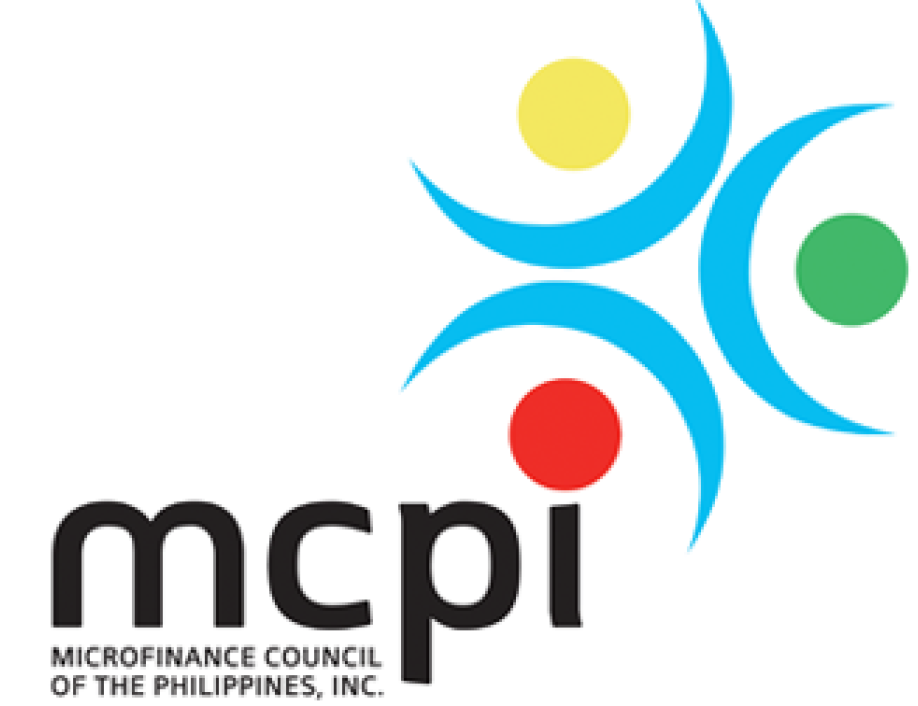 MCPI and Grameen Foundation Partnership on Reducing Incidences of Child labor and Harmful Work Conditions in Economic Empowerment Initiatives
The U.S. Department of Labor (USDOL-ILAB), Grameen Foundation, and the American Bar Association Rule of Law Initiative (ABA-ROLI) developed a new toolkit under its collaborative project Reducing Incidence of Child labor and Harmful Conditions of Work in Economic Strengthening Initiatives (RICHES). The RICHES toolkit, both in paper and digital form aims to help the policymakers, microfinance institutions (MFIs), and other financial service providers who work with women ensure that women-led enterprises can improve livelihoods responsibly without resorting to child labor or other harmful labor practices.
Read more on the MCPI site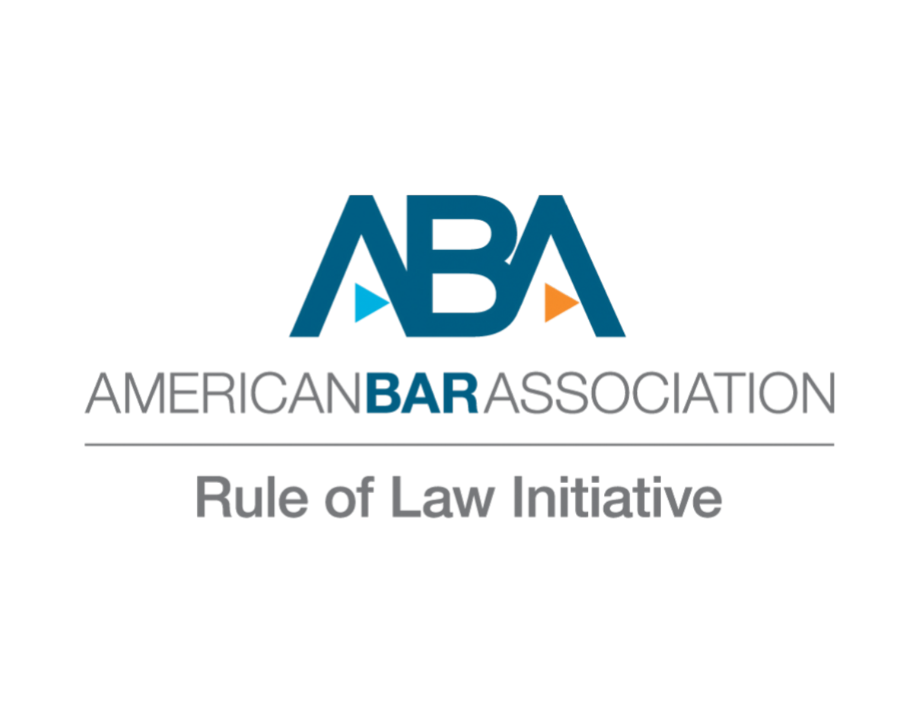 RICHES Toolkit for Women's Economic Empowerment Actors: Understanding, Mitigating, and Preventing Child Harm and Promoting Child Protection
The Reducing Incidence of Child Labor and Harmful Conditions of Work in Economic Strengthening Initiatives (RICHES) program is funded by the U.S. Department of Labor. Through the program, ABA ROLI and Grameen Foundation researched and developed recommendations and resources for civil society, financial service providers, policymakers, and other implementers to address a) mitigation of child harm and b) an increase in child protection in their work. The program conducted a Pre-Situational Analysis (PSA) to understand the intersection of women's economic lives and child work, the positive and negative ramifications, and the level of awareness and needs around child protection and eradicating harmful working conditions.
The PSA found that individuals who work on women's economic empowerment globally and their clients have low awareness of the issues around child harm and how to prevent and respond to it in their work. It also found few examples of program implementation on the intersection of these issues overall. The research was based on the case study countries, the Philippines and El Salvador.

Read more on the ABA-ROLI Blog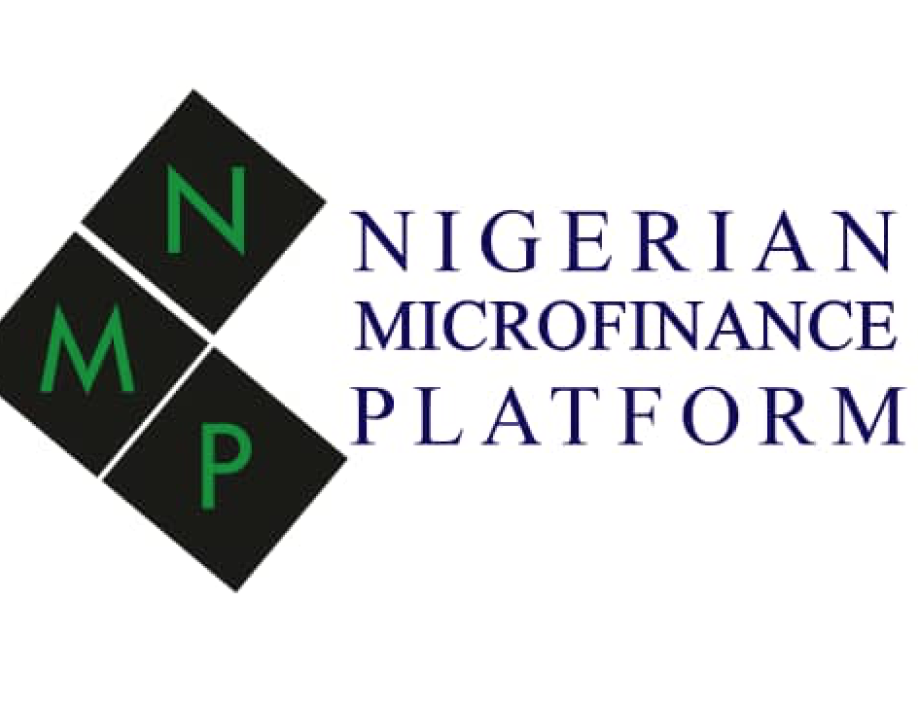 Separating Child Labor From Child Work: A Call To Action For The Nigerian Financial Services Sector
On October 14th, 2021, the Nigerian Microfinance Platform, in collaboration with the Reducing Incidence of Child labor and Harmful conditions of work in Economic Strengthening initiatives (RICHES) project, introduced a conference session to demonstrate how financial services actors, and specifically those supporting women's enterprises, could integrate concerns of child labour and harmful work. Grameen Foundation, in partnership with the American Bar Association Rule of Law Initiative and with support from the U.S. Department of Labor, Bureau of International Labor Affairs, launched the RICHES project with the goal to support women's enterprises responsibly and mitigate the risk that women resort to harmful child work and other negative coping strategies when they seek to start or grow a business. In attendance were 110 participants representing the United Kingdom, the United States, Ivory Coast, India, Ghana, Philippines, Ecuador and the Benin Republic.
Learn more on the MLDC site