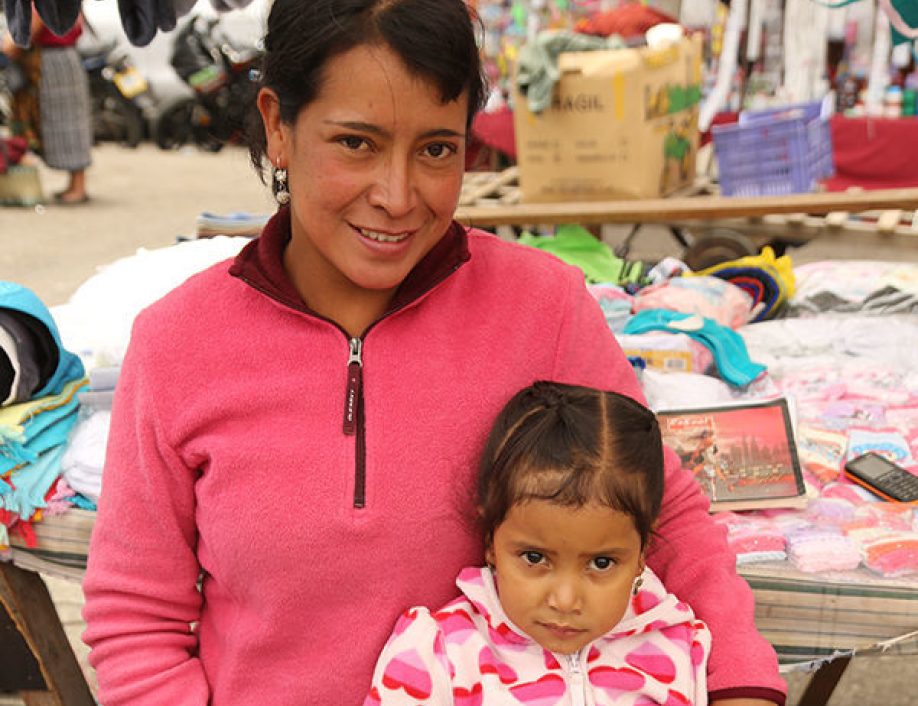 Healthy, wealthy, and wise kids: Mitigating the risk of child labor through health financing
RICHES started out with a year-long pre-situational analysis, which consisted of a robust global desk review and field research in the Philippines and El Salvador. The evidence was growing that, as women start or grow a business, they will turn to their children for help—either to work in the business as a trusted and unpaid "employee", or to offset the caretaking and household chores at home. But what also became clear was the primary reason most households resort to child labor - health shocks.
Why Grameen Foundation is joining the ILO's Alliance 8.7 to End Child Labor
Our work in women's economic empowerment takes a "do no harm" approach: Not only are we focused on improving women's access to loans and savings accounts, we're also dedicated to reducing unintended consequences—and as it turns out, child labor is a common one.