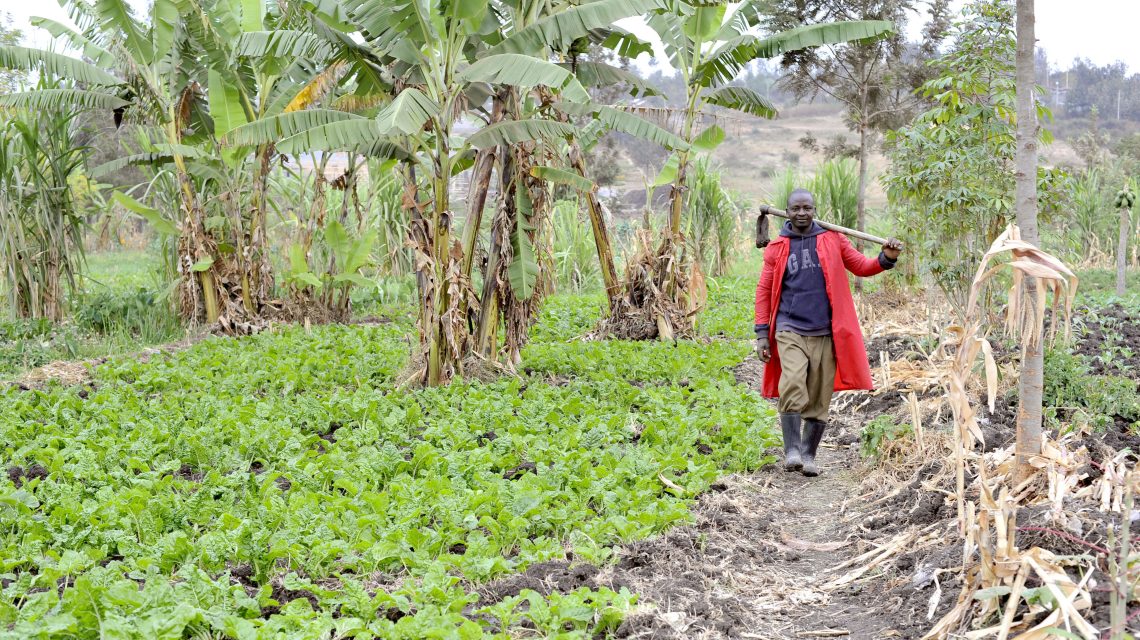 Our programs help stabilize the poorest farmers by reducing their risks to shocks, whether they are external shocks, like those from extreme weather or market volatility, or internal shocks caused by a health crisis or food shortage. To be prepared, farm households need financial security, health protection, access to weather information, and tools for adapting to extreme and hard-to-predict events.


Digital Farming:
Strengthening Coconut Farmers in the Philippines
In the Philippines, more than three million coconut smallholder farmers supply a multi-billion-dollar export industry. Yet, they are among the poorest households in the country. Grameen Foundation developed a Digital Farming platform, known in the Philippines as FarmerLink, that uses data, digital technology, and Community Agents to provide farmers with complementary resources: agricultural training via SMS on their mobile phones, connections to high-value markets, support for organic certification, extreme pest and weather alerts, training in financial management, and access to financing.
At the end of its 18-month pilot, Grameen had engaged 27,557 farmers with SMS campaigns containing good agricultural practices, cash management practices and pest and disease information. The farmers who received the mobile-enabled extension services adopted six out of nine crucial agricultural practices to improve their productivity. More than 3,000 farmers were able to protect their crops against a prolonged drought by following the advice they received on their phones.
Partners included the government's Philippine Coconut Authority, coconut exporters Franklin Baker and Nutiva, the microfinance-oriented People's Bank of Caraga, and others. Philippine Coconut Authority is now working to extend the use of FarmerLink more widely in the country. Watch the stories


Building Resilience in Burkina Faso
Burkina Faso is one of the poorest countries in Africa, with 44.5 percent of the population living on less than $1.90 (PPP) per day and 64 percent deprived of adequate levels of education, health services and overall living standards. Climate-related hazards such as drought and flooding exacerbate hunger and sickness, and climate change is projected to continue to decrease food availability and threaten agricultural livelihoods of rural Burkinabé, making entire communities vulnerable to external shocks.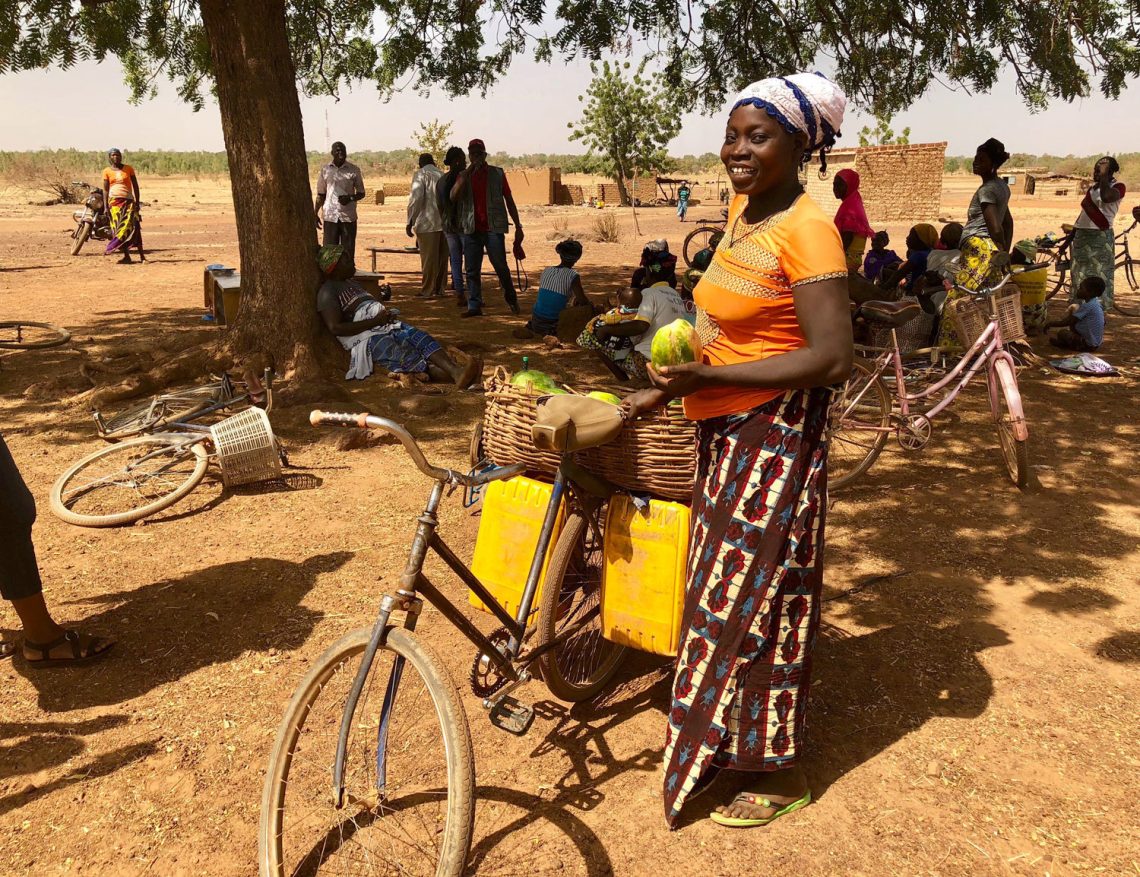 It is in this context that our work in Burkina Faso has reached nearly 80,000 savings group members, helping them to build their capacity in the face of disasters through training on climate resilient agriculture, nutrition and financial services.
Using savings groups as a platform, women farmers are linked to services and financing for climate-smart agriculture, strengthen their knowledge and skills on better food utilization and nutrition practices, and improve their resilience to food security shocks through increased savings and assets.
Savings group members learn about agricultural information specific to the fragile ecosystem that supports their farms. They are trained in affordable conservation techniques, practices to improve their yields, and business skills to better market their crops. As a group, they have access to suppliers and supplies that are otherwise challenging for an individual woman farmer to get fertilizers, pesticides, and improved seeds.
Nutrition education enables group members to make the most of available foods for the long-term health of their families, a critical lifeline during lean times. Savings and loans are generated and managed by the group, which also gains access to formal financial services through mobile banking.