We don't empower her. We empower her ecosystem.
Posted on 05/10/2023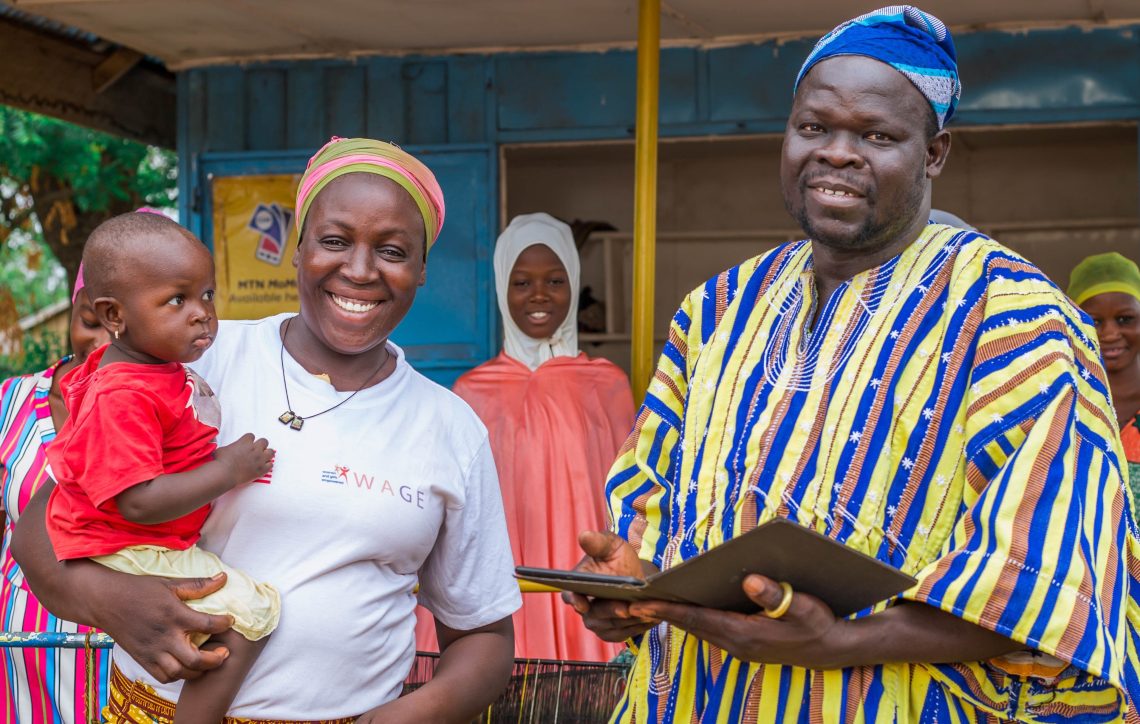 In November, I became the first woman CEO of Grameen Foundation, an organization that was inspired by Nobel Prize winner Muhammad Yunus, and that has worked to empower women for over 25 years. But that's not really what we do at Grameen.
She has the power
Yes, one billion women around the world still can't access loans, markets, business training, or even open bank accounts. Even when they can, other barriers stand in their way. And, yes, Grameen still uses technology and innovation to help women dismantle these barriers.
But let's pause to consider a poor, rural woman in India or the Philippines. She is the backbone of her household, doing endless, unpaid work in the fields, small family businesses, childcare, and her home to help her family survive. Does a woman like that need us to empower her? No, she needs us to create space for her to show up with the power she already has. She needs us to Invest in Her Power.
At Grameen, we do that by empowering not her, but her ecosystem. That's our secret sauce. We work with our local network of on-the-ground partners to build and strengthen the ecosystems that should support her in leveraging her own strengths to achieve prosperity.
Building her ecosystem
Our ecosystem approach can sometimes seem broad and hard to understand. And it is big when you consider that it refers to the system of interconnected elements and institutions that affect a woman's ability to thrive: Gender norms, access to technology, financial inclusion, educational opportunities, and climate threats, to name a few. But it becomes easier when we consider that ecosystem in a woman's everyday life.
For example, women like "Sylvia," who run businesses and farms, live one shock away from losing it all--unless we can equip them with ways to grow their resilience.
During a visit to Kenya, I saw firsthand how the technology solutions we provide, through our subsidiary TaroWorks, improve business operations for NGOs that provide women's health products.
And when we work with male-dominated farmer producer organizations in India, providing them with training and women-centered products, they increase membership of women by as much as 40%--and as a result, everyone welcome women so they, too, can increase their farm income.
The Return of Investment in HER Power
The world pays a price when we don't Invest in Her Power. For example, gender-based discrimination in social institutions costs the world economy $6 trillion annually, according to the Organisation for Economic Co-operation and Development. But when we do invest in the awesome power women already have, they start or grow businesses to add to household incomes. Families are well fed. And children, including girls, go to school. When we Invest in Her Power, we achieve our mission: a world without poverty and hunger.