Thank you for your donation! Your gift to the Grameen Foundation ensures that impoverished women around the world have the resources they need to improve life for themselves and their families.
A receipt has been sent to your email. If you do not receive a receipt please check your junk folder. If you have any questions, please contact us at development@grameenfoundation.org.
Please note: If you sent this gift in honor of someone special and you provided their name and address, a personalized card will be sent to your honoree.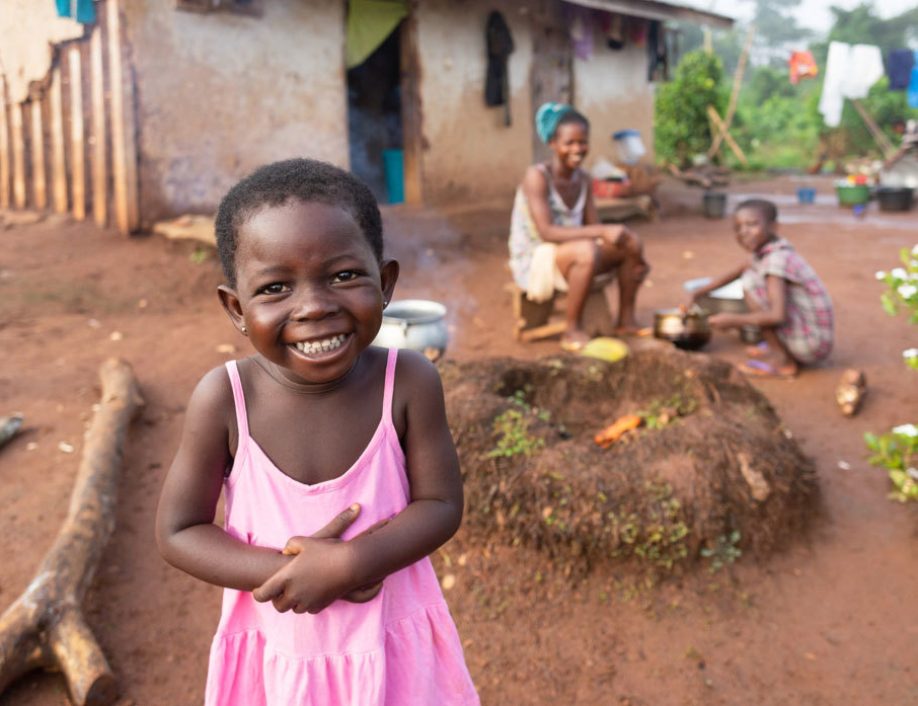 You have empowered so many to make informed decisions that put food on the table, money in the bank and joy in their lives. Share this with your friends and followers.