Towards a More Sustainable Livelihood for Business Correspondent Agents
Posted on 04/03/2023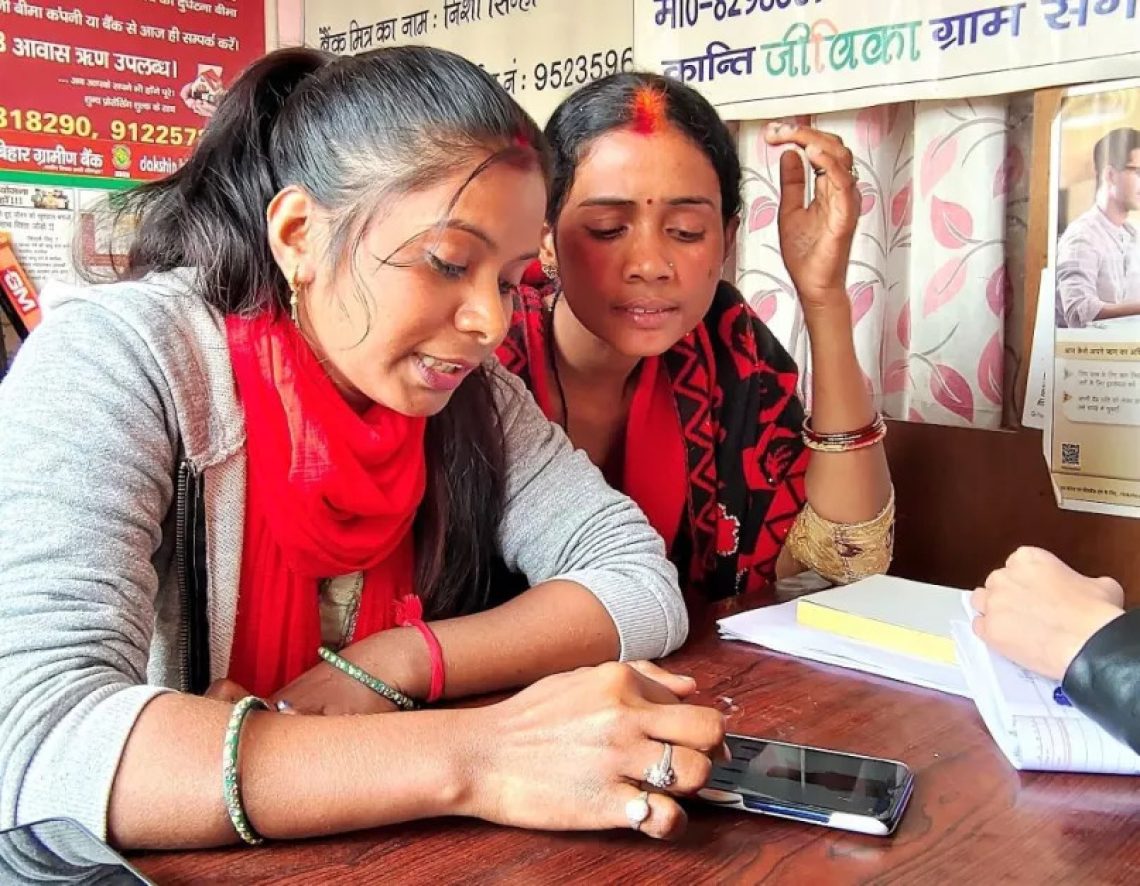 This blog post was originally published on the FinDev Gateway website.

Business Correspondent Agents (BCs) provide crucial support for financial service providers in India, helping serve last mile and underserved populations with basic banking services in areas bank branches can't reach. Working from their own shops or going door to door, they assist community members with bank transactions such as cash withdrawals and opening accounts. Rural populations have come to trust and depend on BC agents, whom they often refer to as "bank managers."
Diversifying and Increasing Agent Revenue
However, despite the recognition and trust BC agents receive, the commission they earn from product linkages and banking transactions is not enough to provide a sustainable livelihood. One of the key challenges hindering growth of BC agent networks is the low margins and profitability of working as a BC agent. In order to continue their operations, BCs need additional sources of income.
Grameen Foundation India's BEADS project is working on this issue, testing various approaches of diversifying and increasing revenue with the aim of strengthening the business correspondent model. We have identified assisted e-commerce as a promising revenue source for BC agents and, to explore this possibility, we conducted a Human-Centered Design (HCD) study to develop a pilot in partnership with a business correspondent network manager, Centre for Development Orientation and Training (CDOT).
Read the full blog post on FinDev Gateway