The Invisible Women in India's Farmer Producer Organizations
Posted on 03/11/2022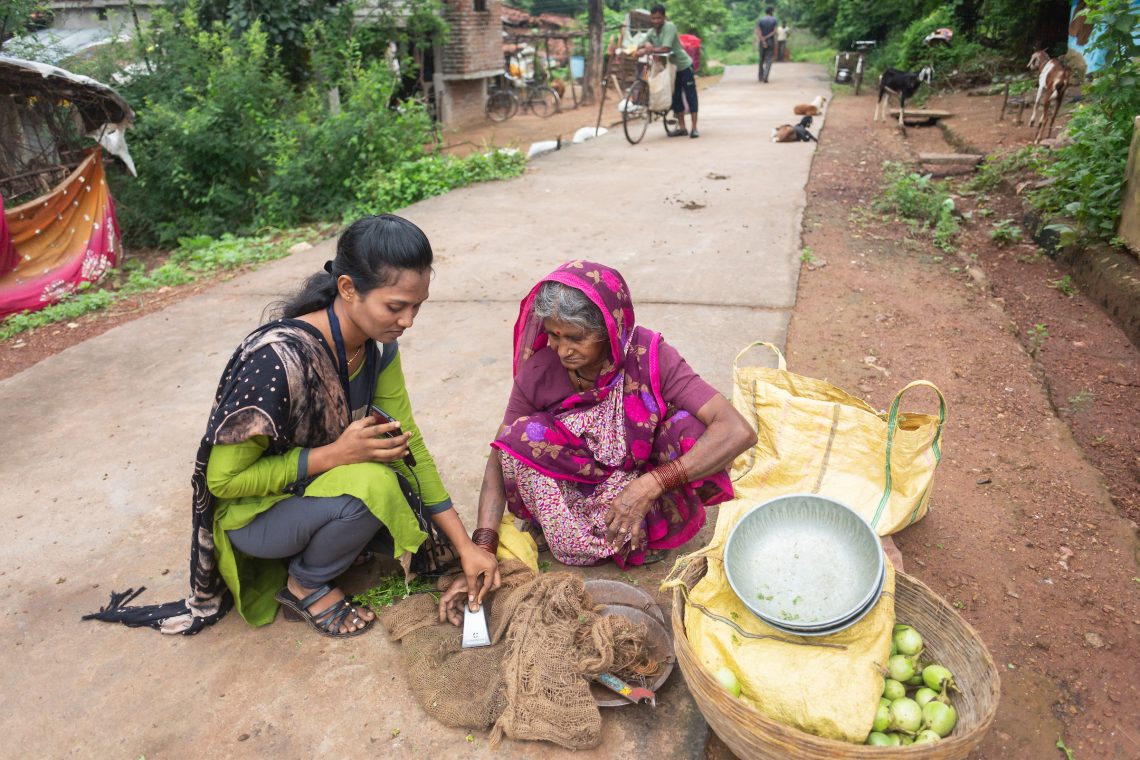 This blog post is excerpted from an article in Policy Circle.
In a remote Uttar Pradesh village, Roshni anxiously awaits the monthly meetings of the Dharavats – a farmer producer organisation (FPO) working in Prayagraj district. The farm worker joined the FPO about six months ago and is already spreading her wings. "It not only provides me an opportunity to meet my fellow farmers, but also to learn about new farming techniques, markets and government schemes," she says.
Mostly a men-only space, FPOs in Uttar Pradesh are witnessing increased participation of women. Data from SFAC, NABARD and other agencies suggest that only 15% of the total members of FPOs in the state are women, another testimony to the invisibilisation of women in agriculture.
Grameen Foundation India is working on strengthening women's participation across 40 farmer producer organisations through its MANDI project in eastern Uttar Pradesh. A recently completed baseline study of MANDI highlighted the low level of women's participation with only 20% of the total members were women. This is in contrast with the increasing feminisation of Indian agriculture which calls for rapid increase in women's participation in FPOs as well. The 1991 Census recorded that for every 10 men in the agricultural workforce, there were four women which increased to six in the 2011 Census.
Gender and social norms, poor knowledge of agricultural practices, and ineffective policies continue to be barriers to greater women's participation in agriculture. But Grameen Foundation India has made significant gains through increasing the number of women in leadership roles; promoting women-friendly agricultural practices; gender dialogues for farming communities; and evaluating the impact of these measures.