Statement on India and COVID-19
Posted on 05/05/2021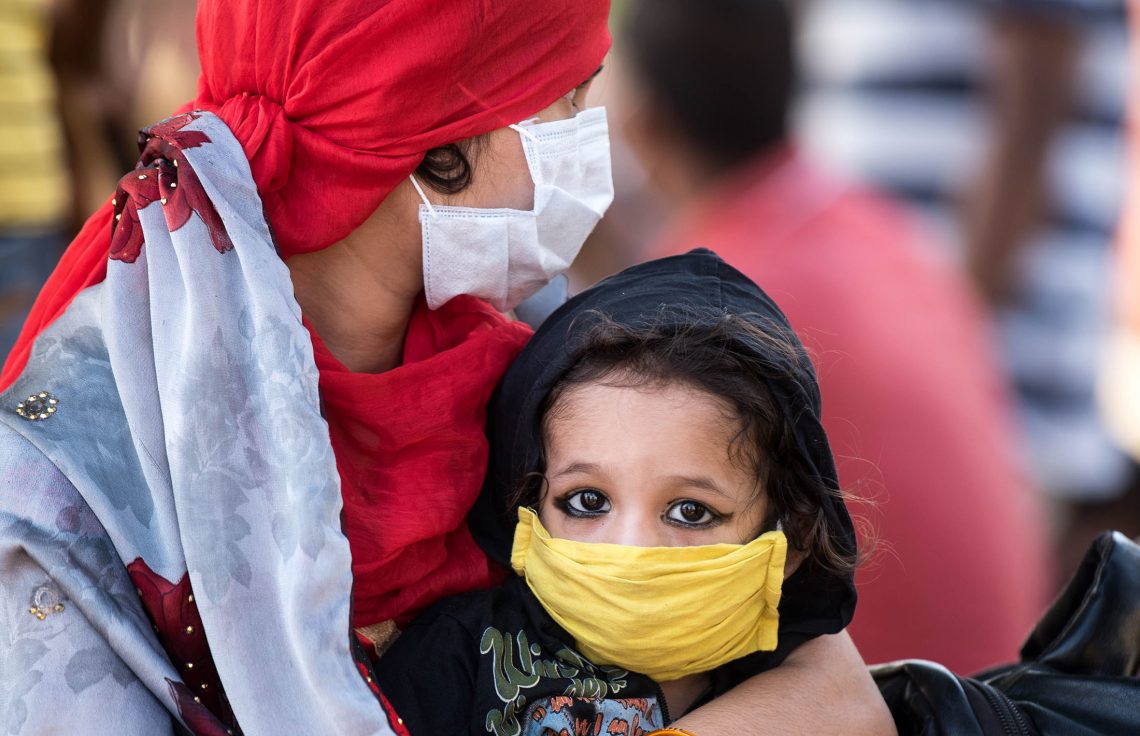 Like many of you, we are deeply concerned by the rapidly worsening spread of COVID-19 in India. Hospitals are overcrowded, many of the untreated are dying, and it's becoming harder to receive COVID-19 test results and medication. Our thoughts are with our Grameen colleagues and partners in India, their families and friends, and all the country's people at this time.
We have taken several steps to ensure the safety of Grameen Foundation India (GFI). Our GFI offices remain closed and all field travel is on hold until further notice. We are offering additional personal time off to allow our employees to care for themselves and their families. And we are strongly encouraging staff to get vaccinated, and will reimburse them for that cost.
Our colleagues in India remain dedicated to helping those most deeply affected by this unprecedented healthcare crisis. To that end, Grameen Foundation's programs in India have launched an emergency cash initiative to help people in particularly hard-hit states of Maharashtra, Uttar Pradesh and Bihar pay for diagnostics and treatment, and basic household needs. These funds will be distributed to the most vulnerable households, identified by our last-mile network of Grameen Mittras, and delivered through our digital platform, Grameen4Giving.
We are also monitoring the spread of COVID-19 in other areas where we work, particularly the Philippines and parts of Africa, and are working closely with staff in those areas to help them stay safe and identify opportunities for further impact.
As always, we thank you for your interest, support, and dedication to Grameen Foundation's work across the world. While it is discouraging to realize that, more than a year later, we are not past this pandemic, it is inspiring to see the courage and dedication all our employees in India and around the world, continue to show.
If you are able, we ask you to support direct relief for people living in extreme poverty in India today.