Dear Big Tech leaders: Instead of harvesting our data and launching yourselves into space, how about making life better on Earth?
Posted on 08/06/2021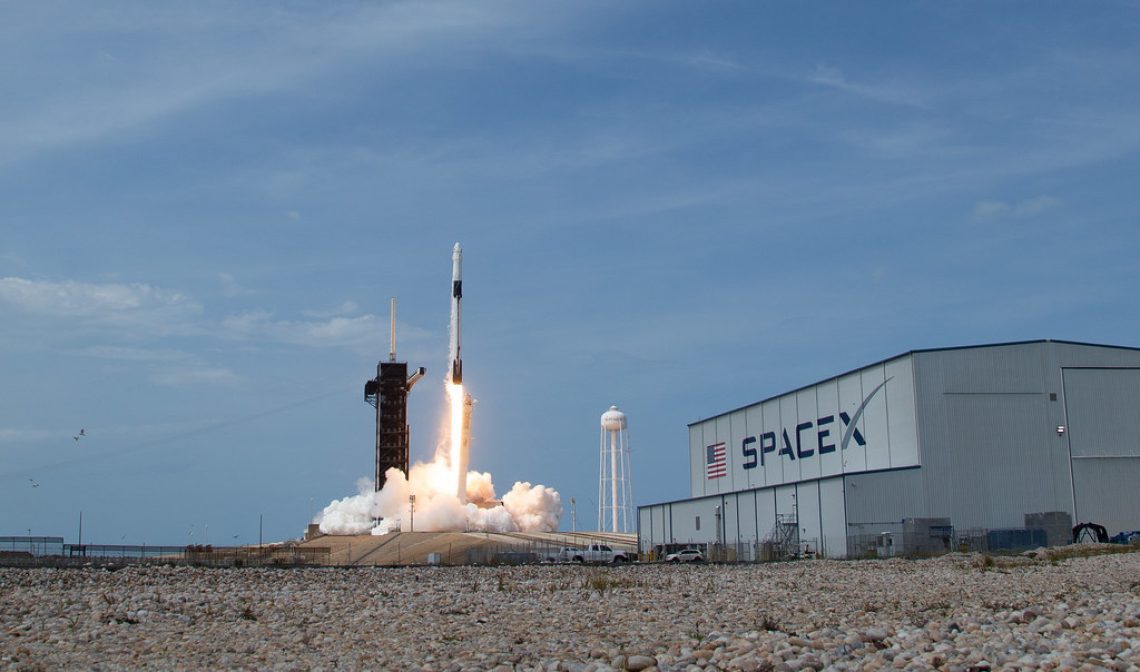 This post is excerpted from an article in Next Billion, where it originally appeared.

Once upon a time, Big Tech was the hero who would save the world. Several years and one fatal character flaw later, the hero has become the villain.
It's a tale with many sad chapters. CEOs of major tech companies testifying before Congress about mishandling our data and abusing our trust. The proliferation of hate speech. Misinformation and election interference. Antitrust investigations.
The real tragedy, though, is the broken promise — the lost potential and wasted years. Imagine what a different story we might tell if Big Tech corporations like Amazon, Google, Facebook, Microsoft, Apple and others had used more of their power for social good rather than for mining data to generate ad revenue or to sell to third parties. Therein lies the fatal flaw: lack of moral imperative.
Fortunately for Big Tech, there's a simple way to fix a fatal flaw. Do the opposite.
Like Ironman, the superhero who gets his power from the technology in his armor suit, Big Tech's power comes from technological innovation, supercharged by massive quantities of data. Facebook is not just a social media company, or Google a search engine, or Amazon an online marketplace, or Microsoft a technology developer. They are all in the business of data collection. On a smaller scale, governments, businesses, NGOs, universities and other actors are also in the data game. And there's plenty to be had. According to IBM, 2.5 quintillion bytes of data are generated in this world each day. As Scientific America describes it, that's the equivalent of all the data in the Library of Congress being produced more than 166,000 times per 24-hour period.
What will humanity do with information on that scale? Will we continue down the path of primarily using our data to make our lives more convenient, to amplify the loudest voices on social media no matter, whatever the cost, and to line shareholders' pockets? Or will we harness it to solve the world's problems? As the global nonprofit DataKind asks, will we "use data to not only make better decisions about what kind of movie we want to see, but what kind of world we want to see?"
Read the full article on Next Billion.

Want to see a better, more sustainable world? Join the movement to end poverty permanently by signing up for Grameen Foundation communications.