Coming Forward: The Role of Mobile Money Agents in Driving Women's Financial Inclusion
Posted on 02/24/2023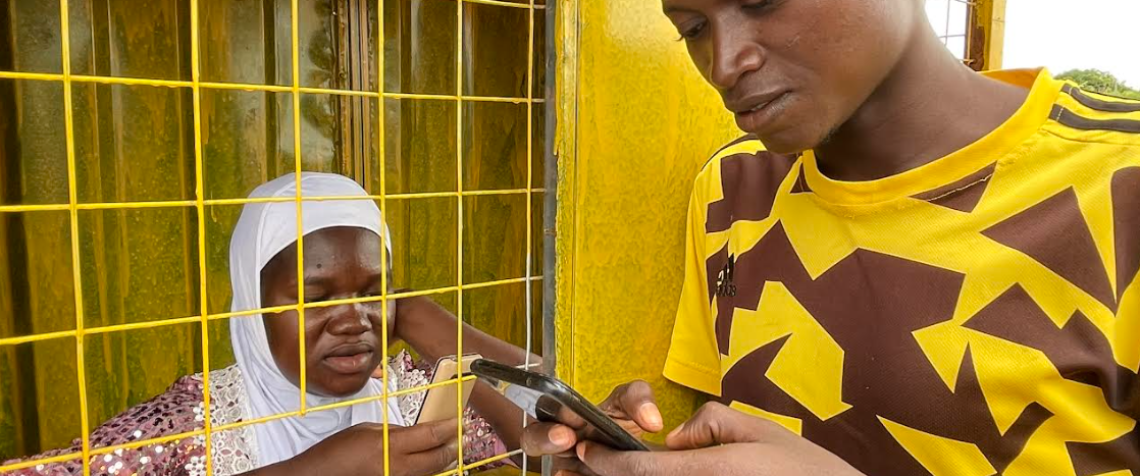 This blog post was originally published on the European Microfinance Platform website.

Around the world, women do between two to 10 times more care work than men, with countries like Ghana and India on the extreme end. Time poverty and caretaking responsibilities are indicated as particular barriers that constrain women's economic participation.
Female entrepreneurs interviewed by Grameen Foundation in Northern Ghana note that household chores are "time consuming, making our business less productive" and the nature of household chores "makes it difficult to [take] up certain businesses," limiting both when women can work, as well as the types of businesses in which women can participate. Sociocultural gender roles that expect women to address the caretaking and household workload increase economic inequality amongst men and women. These constraints to economic participation limit women's financial inclusion for the very same reasons.
As one female entrepreneur shared, "it's the culture of the people to always ask permission from your husband or head of family before going to any place. The reason for the request must be made clear," except in the case of an emergency such as death, fire, or health. "Women are unable to fully access financial services because of the time spent on waiting for permission from their male counterparts."

Female mobile money agents have been highlighted as a solution for helping women access and effectively use digital financial services. Female mobile money agents located in their own communities can reduce the time and cost it takes to travel to make financial transactions, overcome constraints for requesting spousal permission, improve women's trust of digital financial services and help women overcome limited financial and digital literacy by building their confidence in use of financial services through hands-on support.