U.S. Corporate Banking Expert Helps Plan a Savings Scheme for the Community Crafts Association of the Philippines
Posted on 02/23/2022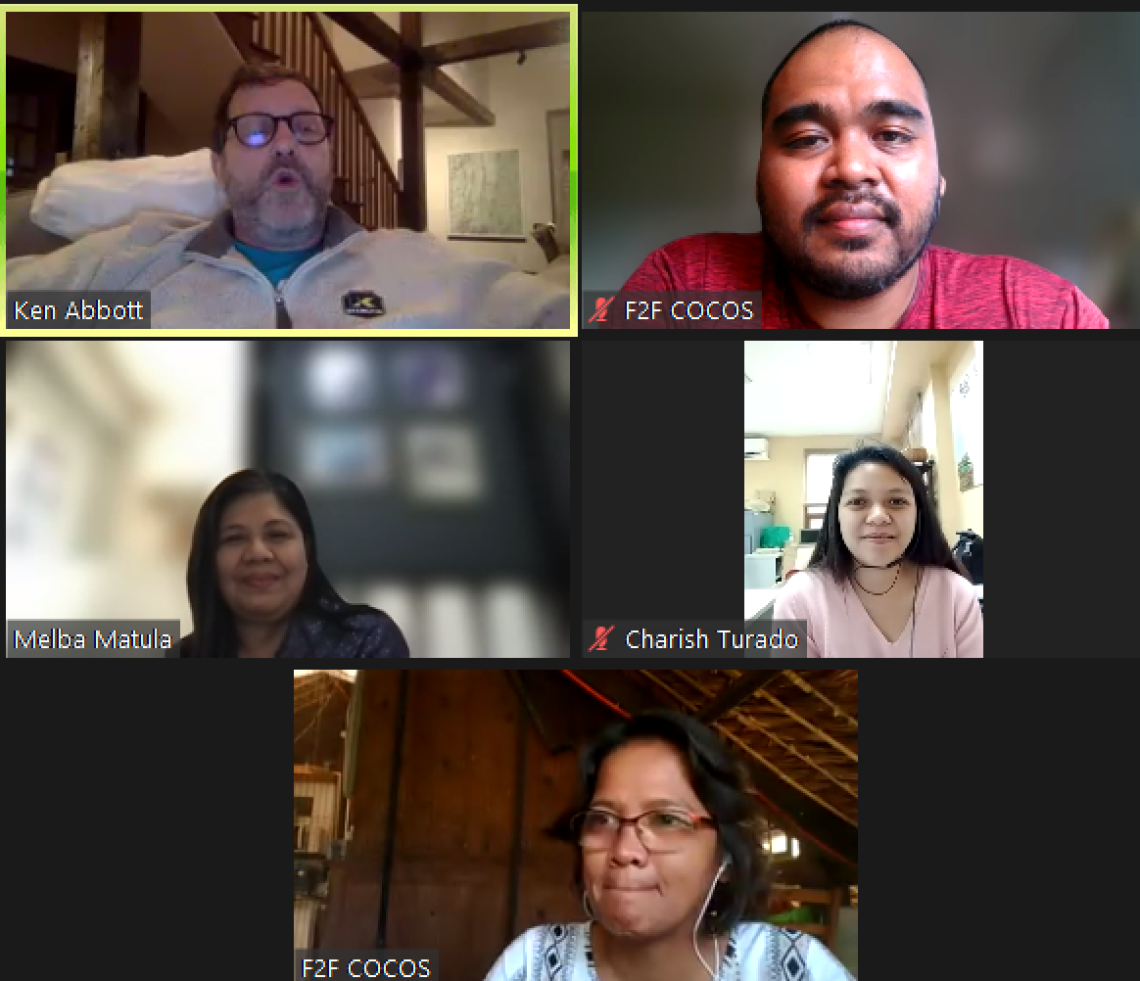 Over the past few months, I've had the distinct pleasure of working on the Farmer-to-Farmer program in the Philippines via the Grameen Foundation. The project involved an assessment of a planned micro savings scheme to be implemented among farmers in several regions of the Philippines. The scheme is to be implemented through CCAP, Community Crafts Association of the Philippines, an NGO with a mission to contribute to social and economic progress of the poor in the Philippines, focusing on community craft workers.
While I had done a great deal of research on microfinance because it interests me, I had no direct experience. I do, however, have a considerable amount of experience with the implementation of new financial products, having chaired the new products committee at several major banks. In this sense, I felt I could provide an outsider's view of the plan and suggest improvements in governance and workflow. When I applied, I made this clear and my participation was welcomed.
We had a few introductory meetings and then I set out to review the savings scheme in detail. In addition to suggesting an appropriate and inclusive set of governance principles, I was also able to compare this particular approach to others implemented in both the Philippines and in the region. As I was doing this research, I met with CCAP on several occasions to discuss my observations and to make sure I understood exactly how their plan was to be implemented. We finished the project with a close-out meeting. I feel that I gained valuable experience in a sector about which I originally knew nothing and they gained the perspective of an experienced professional.