The Carangag Coconut Farmers Organization's (CCFO) Basic Financial Management Training
Posted on 08/15/2022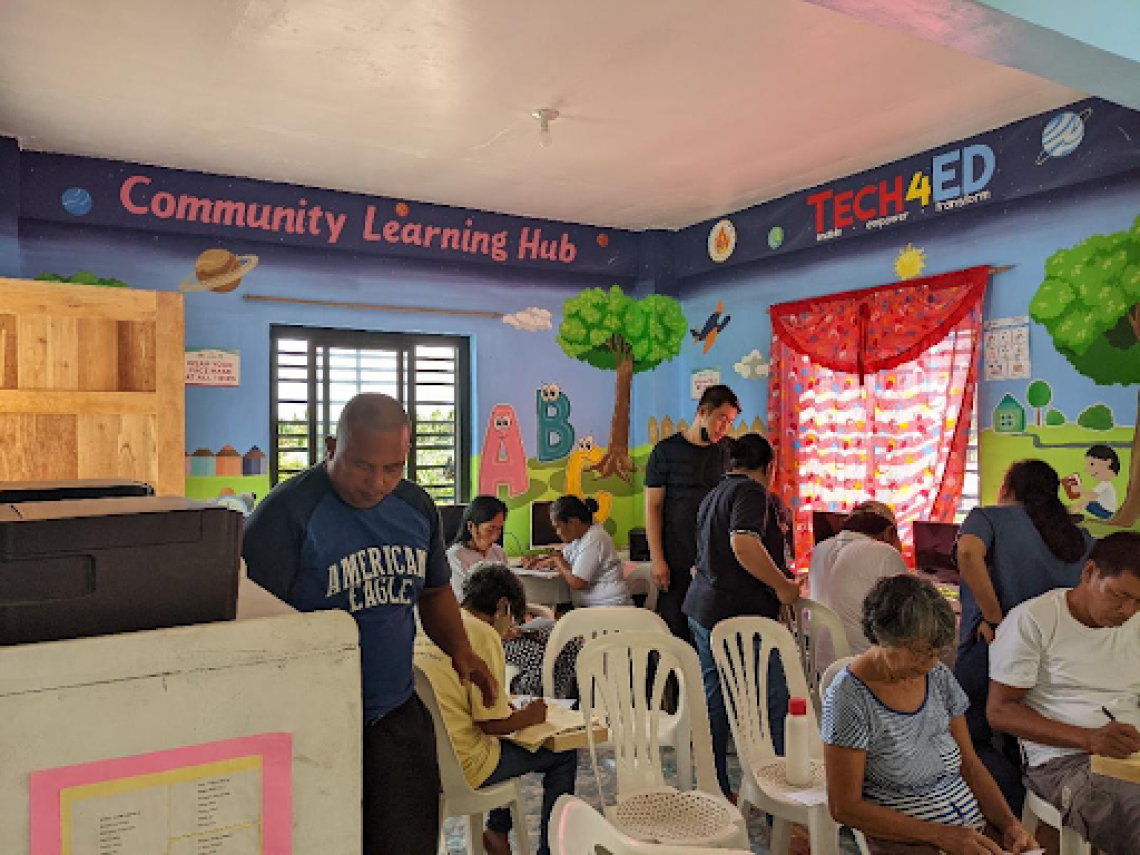 BACKGROUND

I will begin by giving acknowledgement, appreciation, and thanks to the Grameen Foundation's Bankers without Borders Initiative. Acknowledgement and appreciation for the work they are doing to empower those that are less fortunate, especially women, in order to improve their lives and livelihood. And thanks for giving me the opportunity to use my education, skills, and experience to be part of their movement in helping to improve the lives and business activities for officers and members of the Carangag Coconut Farmers Organization (CCFO). I'd also like to thank Judith Agnoletto, Grameen Foundation Country Director Farmer-To-Farmer. She was the lead person during my assignment in which she guided me through the process, as well as being an interpreter during the sessions.
The CCFO is organized, registered, and accredited by the Philippine Coconut and the Sanguniang Bayan of San Andres (Municipal Council of San Andres). It is among the farmer organizations formed and guided by the Philippine Coconut Authority (PCA) in the province of Catanduanes. It also currently has a total of 50 active officers and members. And the common source of income of inhabitants is coconut farming, rice farming, and abaca. I should also mention that CCFO requested training on the basics in financial management to strengthen their organizational capacity to manage finances and further utilize their existing funds. So they requested assistance to better manage their finances.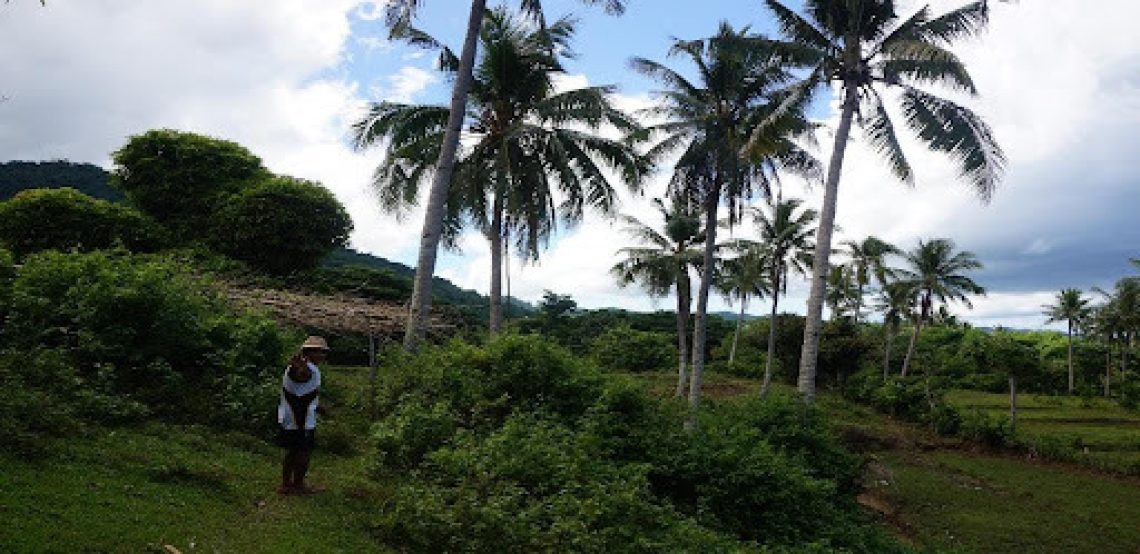 When operating a business, it is essential to keep records of income and expense transactions, as well as prepare an operational budget so that the organization is aware of its financial condition. So by maintaining accurate and organized financial records, it allows the organization to take control of its finances in order to make timely and smart business decisions.
PREPARATION AND TRAINING
In preparing for the financial management sessions, besides my own skills and experience, I was also required to complete training in gender analysis which discussed the different roles, opportunities, and rights of women and men, along with their relationship in the home and business environment. This training provided me with insight on the decision-making roles and work-related tasks in the coconut sector.
I also prepared a module to follow in facilitating the training. The module included training areas such as: a) setting up accounting records; b) establishing chart of accounts; c) preparing and maintaining records for revenue and expense transactions; d) preparing and reviewing major financial reports (such as the Income Statement, the Balance Sheet, the Cash Flow Statements, and Bank Reconciliation Statement); e) posting journal entries to the general ledger; f) spending plan and budgeting; g) mixing personal finance with business finance; h) individual and group exercises such as preparing budgets and financial reports.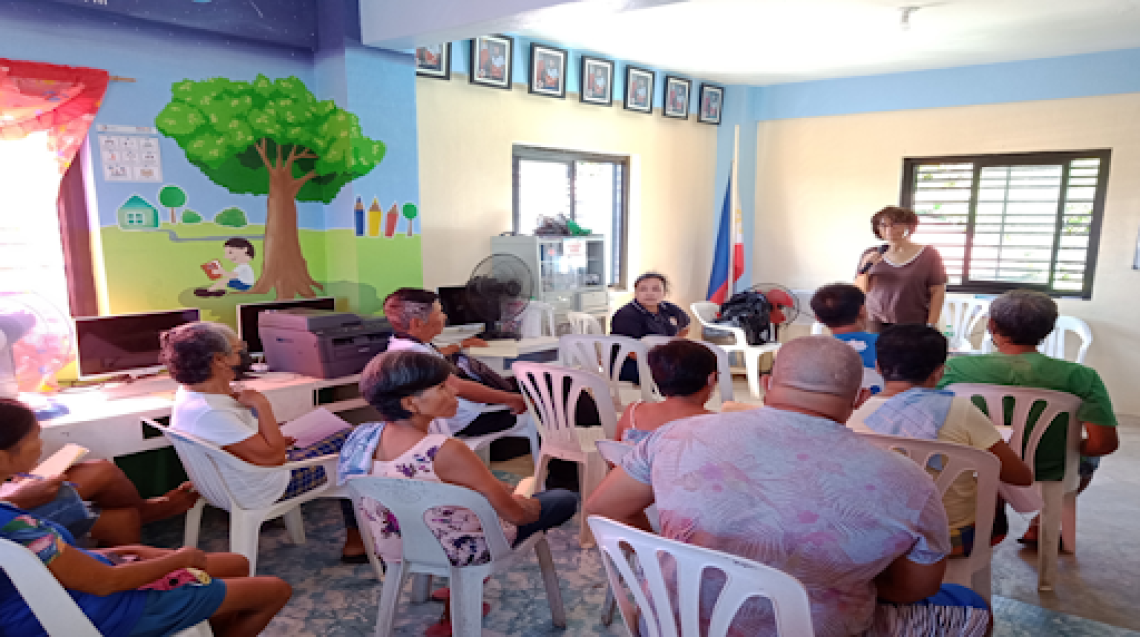 RESULTS
Participants in the financial training sessions were very willing to learn the concepts, engage in the discussions and exercises, as well as take corrective action in the future in preparing and maintaining CCFO financial records. They became familiar with recording revenue and expense transactions, along with reviewing, understanding, and preparing various financial statements (such as income statement, balance sheet, and cash flow statement).
The goals of the training were met as officers and members: a) financial skills and practices were enhanced to allow them to become familiar with and capable of recording and tracking financial transactions; b) understand the concept of budgeting and why it's needed. They also have experienced preparing and balancing budgets; and c) are able to review and understand what the various financial reports say about the financial condition of an organization.
A financial report was prepared to discuss the training, findings, and recommendations. This report was designed to point out issues with the current system, and to help the organization continue to improve its financial management operations.
TOURING SITES
Judith and I had the opportunity to visit and tour several areas. One was a courtesy visit to the Catanduanes State University Extension Services where we encountered a very warm welcome and took part in a brief radio program to discuss the Grameen Foundation and my visit as a volunteer to provide services to the Carangag Coconut Farmers Organization (CCFO).
We also had the opportunity to visit one of the coconut farms which was an endearing experience for me as we watched coconuts being cut from coconut trees and the coconuts being chopped in front of us. We then drank the juice and ate the meat in these fresh coconuts.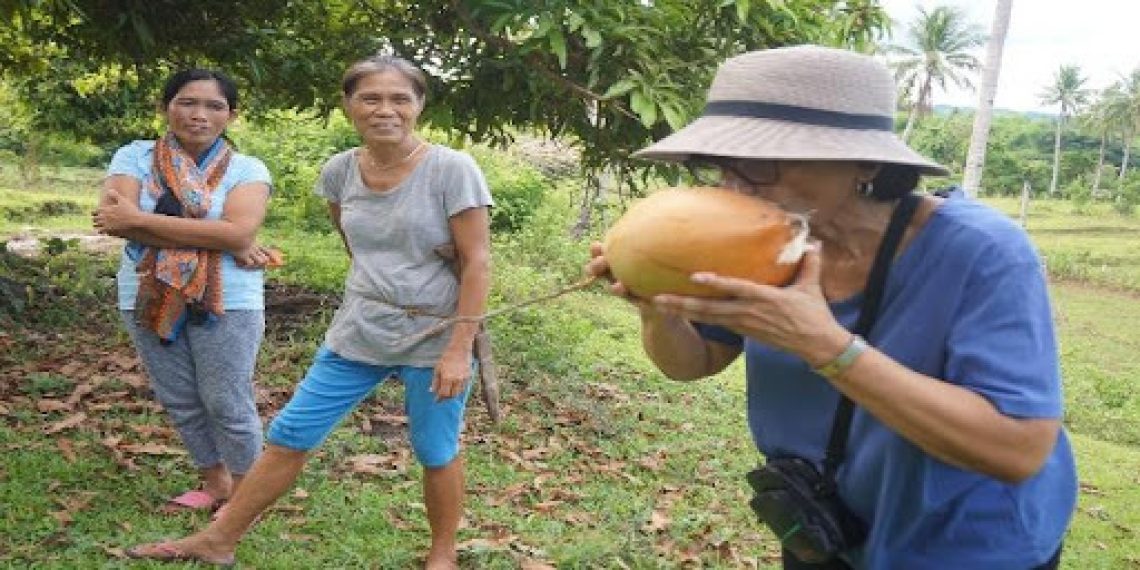 Another adventure for me was when we trekked up a mountain to a beautiful waterfall. The path included traveling over an irrigation system that made the journey a bit cumbersome. However overall, it was a successful journey that allowed me to see first hand some of the beautiful landscape in the province of Catanduanes, Philippines.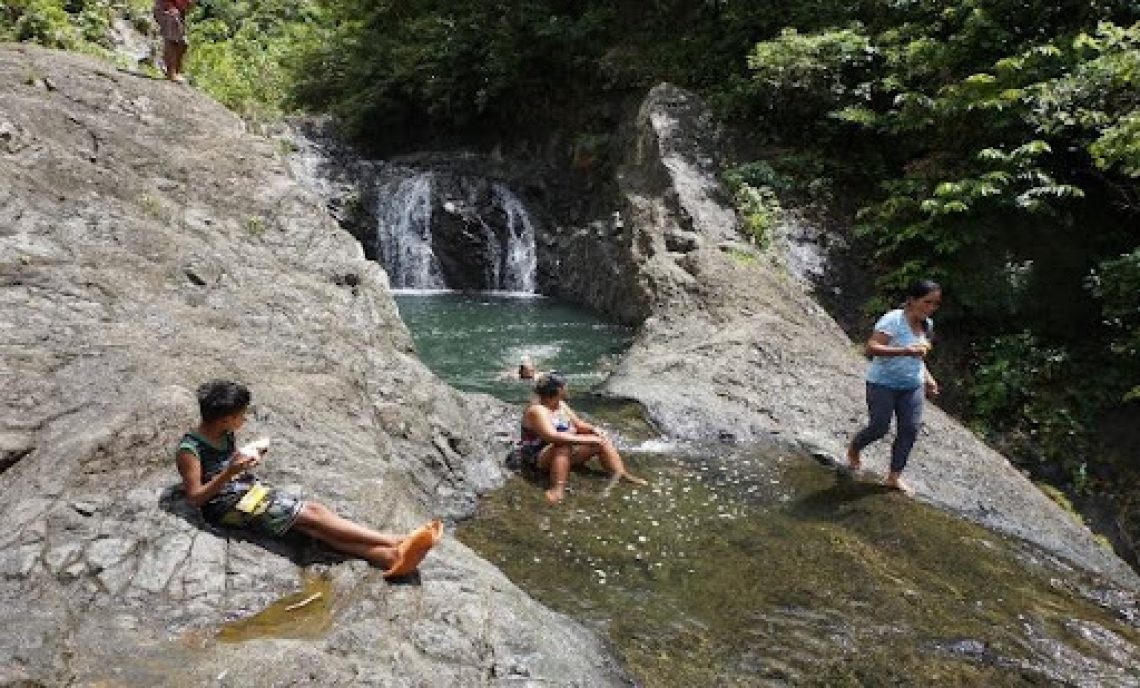 PERSONAL REFLECTION
Participants in the sessions were very cooperative in providing records they had available for review. Each member that attended the training appeared to have a thirst for knowledge in wanting and willing to understand what financial management provides in determining if a farm or business is profitable. Also each individual that attended worked hard to complete the exercises so they could learn how the numbers were derived and what they actually mean. Their willingness to learn and understand also gave me energy and enthusiasm to work toward constantly adjusting my presentations to keep them engaged in what was being presented and discussed.
In my life, I have had many experiences that could qualify as adventurous, challenging, and life-changing. And every new experience was at one-time or another, the first experience. My facilitation of the financial management training for CCFO provided several firsts for me: a) first time facilitating a financial management session in a foreign country; b) first time facilitating a class requiring an interpreter; c) first time facilitating a class and being able to go on-site and actually see the raw product which was the focus of the training; d) first time trekking up a mountain and not having the inclination to stop and rest at some points. It was very exciting, so I guess my adrenaline kicked in to prevent the thought of being tired before reaching where we were actually headed; and e) first time riding in a tricycle taxi.