Strategic Planning with FRIEND
Posted on 04/13/2022
I believe that volunteering helps one become a more thoughtful and informed professional. During COVID, I had the privilege to collaborate with FRIEND, one of the Grameen Foundation's clients in the Philippines. The Farmer-to-Farmer assignment was to help FRIEND develop a five-year strategic plan.
I was drawn to the assignment due to FRIEND's mission which is to engage disadvantaged communities in the Caraga and Davao Regions, especially women to become self-sufficient through livelihood skills training. The mission also focuses on helping the smallholder farmers to become resilient by adopting and implementing sound agricultural policies and practices, and for community members to take part in peer-to-peer learning activities. I also knew that the Grameen Foundation finds projects that are sustainable, provides excellent support services to their volunteers, and ensures that the volunteer project builds on the work of prior volunteers.
From my first call with the FRIEND team, led by the Executive Director, Christina Bulaon, I knew that I was collaborating with motivated, knowledgeable, and enthusiastic professionals. FRIEND had prepared for our assignment; by conducting focus groups with their clients, a gap analysis, a budget review, as well as an evaluation of their own internal strengths and weaknesses.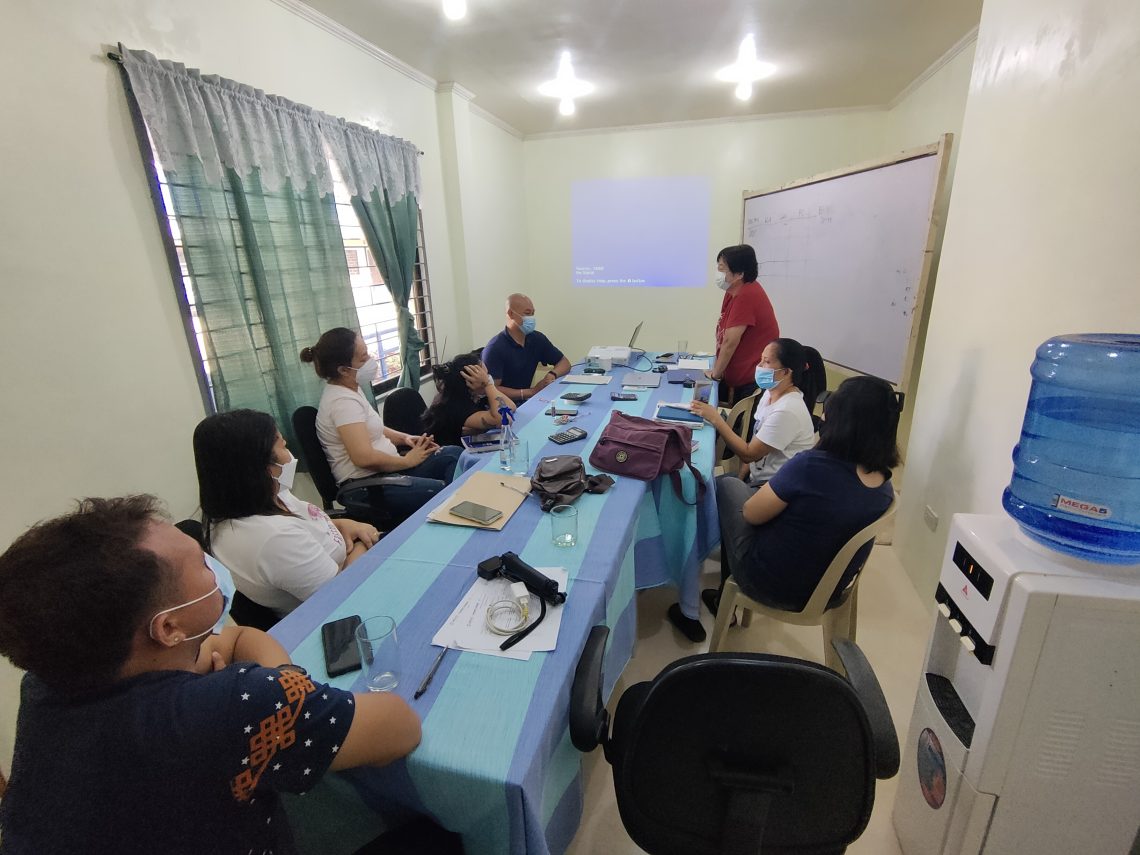 Our work focused on operationalizing the passion of FRIEND's Executive Director. We also spent time discussing their budgetary and financial needs to ensure that FRIEND had the necessary revenue to implement the goals of the strategic plan. What we found that all non profits regardless of their location, learn that finding and securing revenue is a full-time job. I wish the FRIEND assignment had included more time to develop a business development strategy.
One of the volunteers who worked on a different project in the Philippines noted that remote volunteerism has its pros and cons. The considerable time difference made it difficult for me; as the team calls were around 9:00pm est. Working full-time and then wanting to be present and thoughtful for the FRIEND project at night was not always easy. Plus, one misses nuances when not meeting with the clients that the organization serves. While I hope that I gave sound advice to the FRIEND team, I believe that if I had seen the communities where FRIEND works, I may have offered added insights during the strategic planning process.
Interested in learning more about Bankers Without Borders--or in becoming a volunteer? Visit the BwB site today.