Improving a Virgin Coconut Oil Facility in the Philippines
Posted on 08/11/2023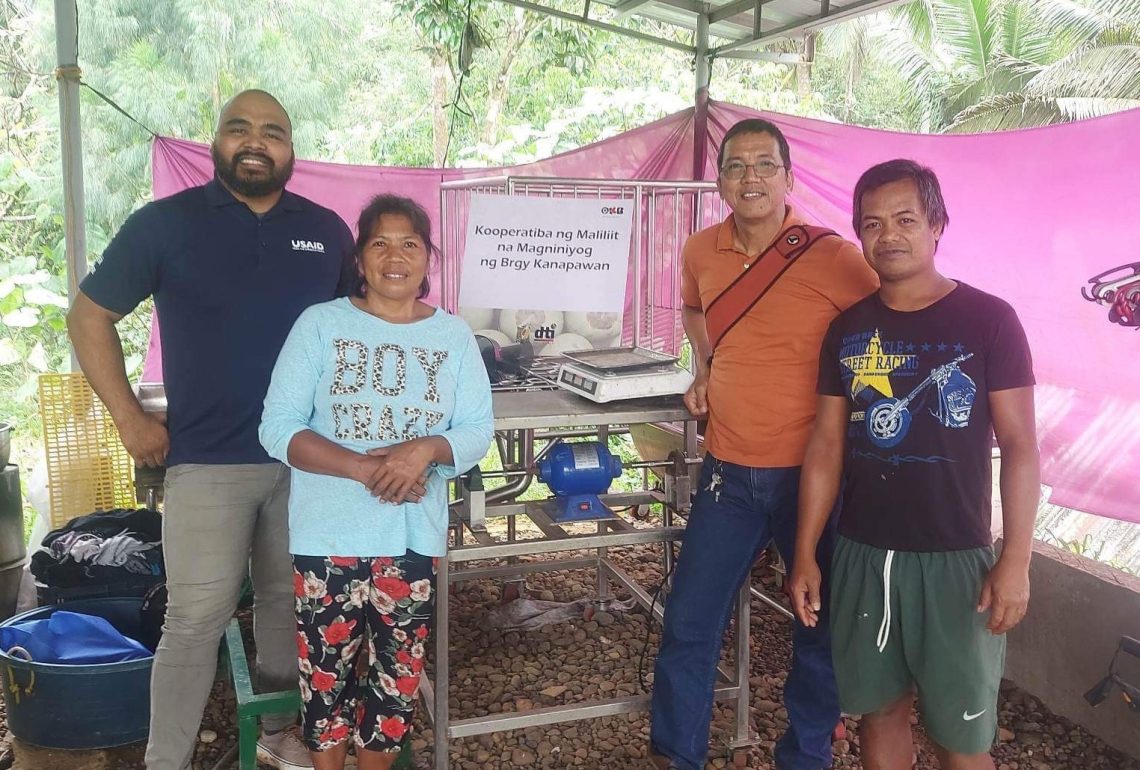 Working with Jed, Judith, Arcil, KMMBK, and the Grameen foundation to help to optimize production at the Virgin Coconut Oil production facility in Barangay Kanapawan was truly a great experience for me. In some ways it was a life comes full circle moment for me. In 2011 I moved across the world from the U.S. to live in the Visayan region of the Philippines on the islands of Cebu, Bohol, and Negroes for 2 years. During my time there I grew to love the people, culture, food, and natural beauty of the Philippines.
Upon returning to the U.S. I decided to pursue a degree in Food Science. After gaining valuable industry experience working for multiple food and beverage manufacturers, I was contacted about this opportunity to apply these skills in a volunteer position in the Philippines. Due to my just having started a new job and moving to a new state, in addition to becoming a first time father, traveling to the Philippines for this assignment was not a viable option for me. Fortunately, KMMBK and the Grameen Foundation were able to match me with Jed, an experienced engineer already living in the Philippines, to collaborate on this assignment.
Being able to talk with and work with the team in the Philippines truly made me happy and reminded me of all the good times that I had experienced while living there. Over the course of a few months, working with Jed, we were able to observe the situation and the VCO manufacturing facility, identify opportunities for improvement, and give suggestions on how they could optimize their output and improve food safety/ quality practices. The dedication and passion of the people working at this facility gives me great confidence in the abilities of this operation to adopt changes and continue to improve processes.
I look forward to continuing to collaborate with this organization and seeing these important food manufacturing operations continue to improve their processes and production, leading to more product sales and a thriving business. I also hope in the future to take a trip to the Philippines where I can be hands on in a volunteer position so I can evaluate the sensory of these incredible products.