How can we encourage coconut growers to increase the scale of their enterprises?
Posted on 07/06/2021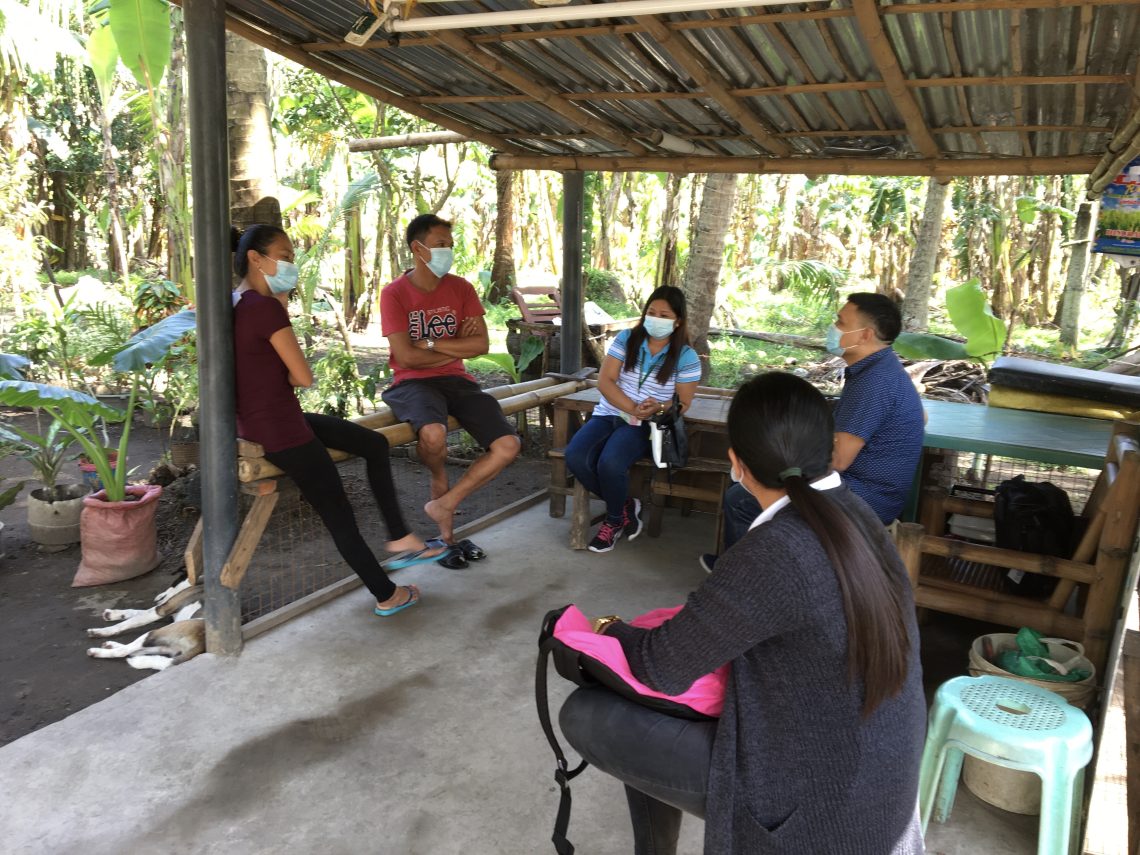 Our task was to develop a market research capability for ASHI to help explore the opportunities and challenges faced by small scale coconut producers. Even before the pandemic, these farmers faced many obstacles. And, as evidence by the catastrophic typhoon that struck the day this project was supposed to kick off, the risks continue to increase. Fortunately, the F2F and ASHI teams are extremely passionate and resilient. Even though I was not able to travel to the Philippines personally, I was very fortunate to work virtually with a local partner, AJ Rodriguez, to explore how we can help the coconut farmers. This partnership enabled us to work seamlessly with ASHI thanks to his local knowledge and ability to conduct limited field visits.
We started by focusing on building a market research capability for ASHI to use. The tool, training and subsequent data from this capability are crucial to help understand how the market encourages or discourages individual farmers. Through a series of workshops and my partner's field visit, we were able to build a survey tool and process which models the full coconut supply chain in the area and helps understand how each segment impacts the farmers' ability to receive the greatest value for their produce.
Due to the pandemic, it will take time to incrementally implement the market research tool and process as capacity becomes available. In the meantime, we identified several immediate interventions to help incentivize local coconut growers. This is where the partnership with a local expert was crucial. Thanks to AJ's knowledge and insights from his field visit, we identified several impactful recommendations. I also reviewed international research which supported these recommendations. The combination of local knowledge from AJ with my research allowed us to provide relevant next steps for ASHI to pursue. We feel very confident about cluster-based processes and product recommendations as well as the use of technology to increase farmers' connection to the market.
Personally, I was also able to learn more about Philippine culture through this project and working with the members of ASHI. Our work sessions and presentations were fun and collaborative. Although we had to adjust course and I was not able to travel, I was able to leverage my local partner to work through any change while also learning about the situation in the local area. While I wish I could have conducted this project in-person, I am grateful for my partner and am confident we provided the best advice possible. Throughout the months that we worked together, the team learned from one another while also having fun. During one especially bad winter storm in Chicago, the team in the Philippines was even kind enough to share their beautiful scenery to send some virtual warmth to me. I am grateful for the generosity, passion, and collaboration from everyone on this project. I am also very satisfied that we provided recommendations which will have an immediate impact on local farmers while also building a capability that provides long-term insight for ASHI.