Accounting Ratios for GreenLife, Social Enterprise and VCO Producers
Posted on 10/19/2023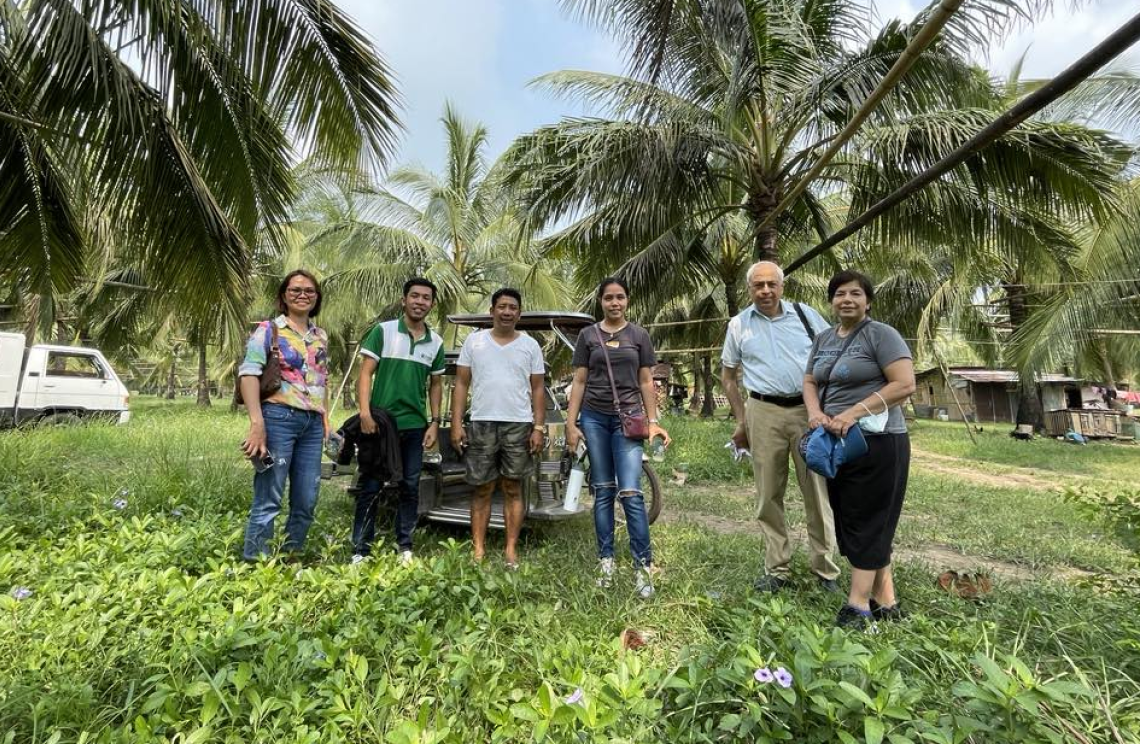 It has been my pleasure to have had the opportunity to work with GreenLife Coconut Product Philippines, Inc. for the third time as a continuation of an earlier project. The objective of this project was to help GreenLife management further streamline their financial management operations by introducing the concept of financial ratios that would help them streamline their financial management operations and make relevant operational and strategic decisions to grow this company. This organization's social mission is to create jobs and employment for coconut farmers and help create a self-sustaining household in the coconut-producing community. What started as a small vendor in 1992 has now grown into a vibrant and innovative firm that sells a variety of coconut-based products to vendors both in the domestic and overseas markets. Like many organizations, its financial systems are challenged to capture the entire life cycle of transactions that comprise its business operations thereby impacting GreenLife's ability to optimize its resources and revenues.
The Grameen team visited GreenLife's headquarters in the Quezon province of the Philippines and met with the President as well as other senior management individuals. After obtaining an understanding of the flow of operations that GreenLife uses in the production of coconut products, mainly virgin coconut oil, the Grameen team was able to develop relevant accounting and financial ratios that applied to GreenLife.
In addition, the Grameen team obtained a good understanding of the challenges this small business faces when competing against large companies that also are in the business of selling coconut products. This formed the basis of the recommendations made to the President of GreenLife. Further, training was provided to Grameen staff on how to extract financial information from their accounting system, Oracle Financials, and use this data to calculate the various accounting and financial ratios. These ratios will need to be calculated every quarter and the accounting staff will need to discuss the numerical values with the President and recommend changes in their operational and strategic direction.
GreenLife's management expressed their appreciation of the recommendations made by me as they obtained a better grasp of the best practices used in the financial reporting of the agricultural industry operations as it relates to using financial ratios to drive their business. Also, the issues/recommendations presented will help GreenLife to conduct its operations securely and comply with the accounting rules and regulations established by the Philippines authorities. It will, further, be an incentive to attract external investors to inject capital to expand GreenLife's operations beyond the borders of the Philippines.
I hope that I have future opportunities to leverage my experience working on the GreenLife engagement and gain additional knowledge of the people, business practices, and culture of the Philippines.