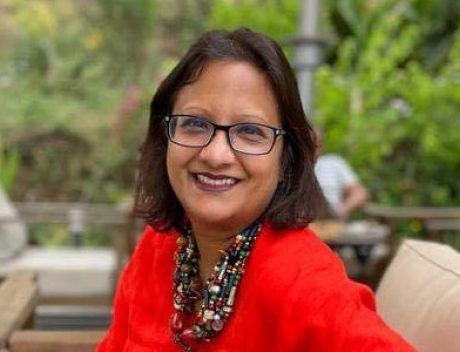 Sabrina Quaraishi
Director, Bankers Without Borders
Sabrina Quaraishi, Director of Bankers without Borders, is a recognized leader in the field of international volunteering, corporate employee engagement and CSR.

Under Sabrina's leadership, Bankers without Borders cultivated a volunteer corps of more than 24,000 business professionals from 174 countries dedicated to eradicating world poverty and hunger through the pro bono movement. Sabrina was instrumental in forging collaborations with more than 20 Fortune 500 companies and universities including JPMorgan Chase, MasterCard, Google, Wells Fargo, Capco, Metlife, McKinsey to just name a few, where volunteers are regularly placed on pro bono assignments. Most recently, Sabrina has also taken on the role of managing USAID's Farmer to Farmer program at Grameen Foundation.
Sabrina has a M.A. in International Affairs (New School, 2007) and a B.S. in Management and Economics (Hood College, 2001).