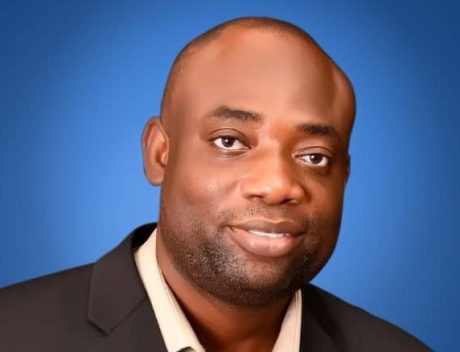 Alfred Yeboah
Director of Program Operations
Mr. Alfred Yeboah is an experienced social development practitioner and a behavior change specialist with two decades of experience managing social change programs in agriculture, financial inclusion, and women's empowerment that achieve results.
As Regional Director for Africa and Interim Program Delivery Director, Alfred is a skilled leader with deep experience managing the design of digital innovations that enable last-mile connections to commodity and service value chains. Alfred also has extensive experience using a Human Centered Design (HCD) approach for strategic information management and advocacy.
Alfred is a Commonwealth Scholar. He earned an MSc degree in Social Development Practice from the University College London (UCL), UK; and a BA with Honors in Economics, Sociology and Anthropology from the University of Cape Coast, Ghana.
He is compassionate and enjoys volunteering in local Foundations and causes where it involves women and the youth in Africa. Alfred loves spending time with his family in Accra.