COVID-19 took away their food, health care, and housing safety.
And then Nita's prayers were answered.
Nita Pachejo, of Antique, Philippines, lost her husband to asthma in June 2019. Since then, providing for her four children as a micro-entrepreneur was a struggle. She was just barely making it. But then COVID-19 came, and took everything away.
Receiving cash through Grameen's COVID-19 Emergency Relief program was, in Nita's words, an answer from God.
Before COVID-19, Nita had been able to survive by making door mats and potholders from cloth. But then shops were shut down during the peak of the pandemic and she no longer had income. Now that the stalls have begun to reopen, limitations on when she can can buy or sell goods for her business are so severe, she couldn't get back on top.
Nita had no options and no money.

I prayed to God for mercy and provide blessings for them because I felt like at that time no one was able to support and help us out of their situation.
— Nita Pachejo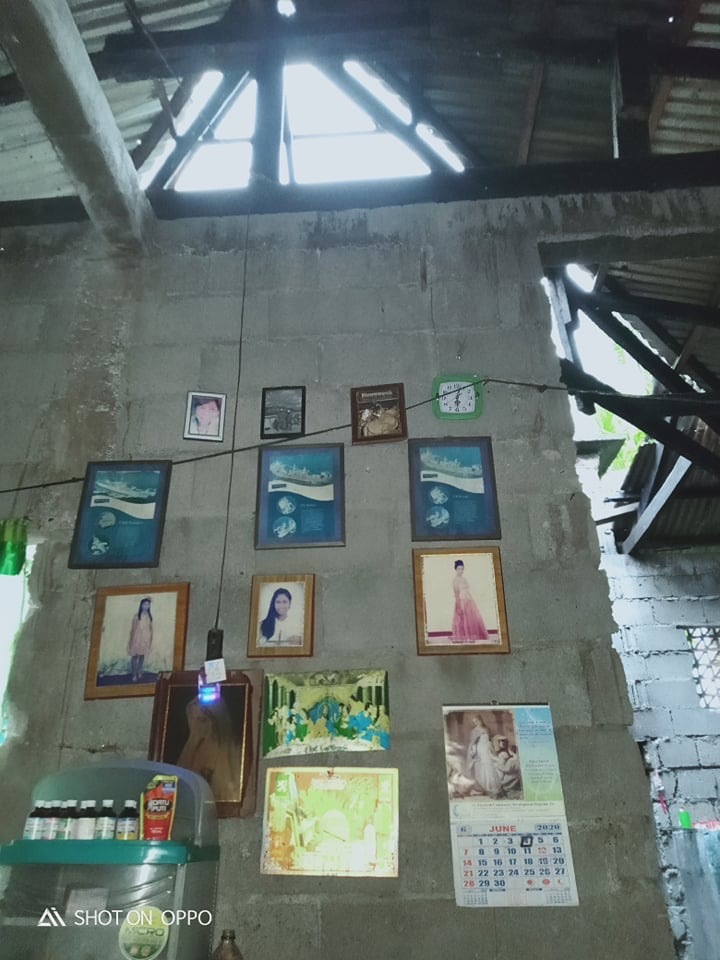 Nita was surprised to learn she was a recipient of the emergency, unconditional cash transfer.
She was even more surprised to find out it was 5,000 pesos (US $100). NIta put it to work immediately. The first thing she bought was a sack of rice and some groceries so her family could eat. Next, she bought asthma medicine for her 4-year-old son. Money also went to replace three broken windows in their family's home during a recent typhoon. The roof leaks in the kitchen and bedroom are still not fixed, but she was able to buy some tarpaulin sheets to cover the holes for now.
Because it was weighing on her conscience, Nita then paid to remove the considerable typhoon debris from her neighbor's fields so that he could regrow his damaged crops. And last but not least, she bought a light bulb.
Now Nita's home, and her outlook on life, are no longer dark.
My biggest goal in life is wanting my children to learn and achieve in school. Even if I don't have much money and I'm a simple person, education is what's most important.
— Nita Pachejo
Learn about other COVID-19 Grameen beneficiaries
Dionicon Bengan
Surviving, with help
Dionicon and her husband lost their jobs when COVID-19 hit. So their six children would not starve, they worked as field laborers. When the lock down ended that work, they didn't even have rice to eat. They put their money to work growing and selling vegetables and are now able to get by.
Kristine Boniba
Getting by, with help
A 33 year-old mother of three, Kristine's business was crippled by COVID-19. Through Grameen's COVID-19 Emergency Relief, cash support for rice and basic necessities during the worst time of the shutdown has kept her family afloat. Short on capital but big on dreams, Kristine dreams of one day putting a grocery next to their church.