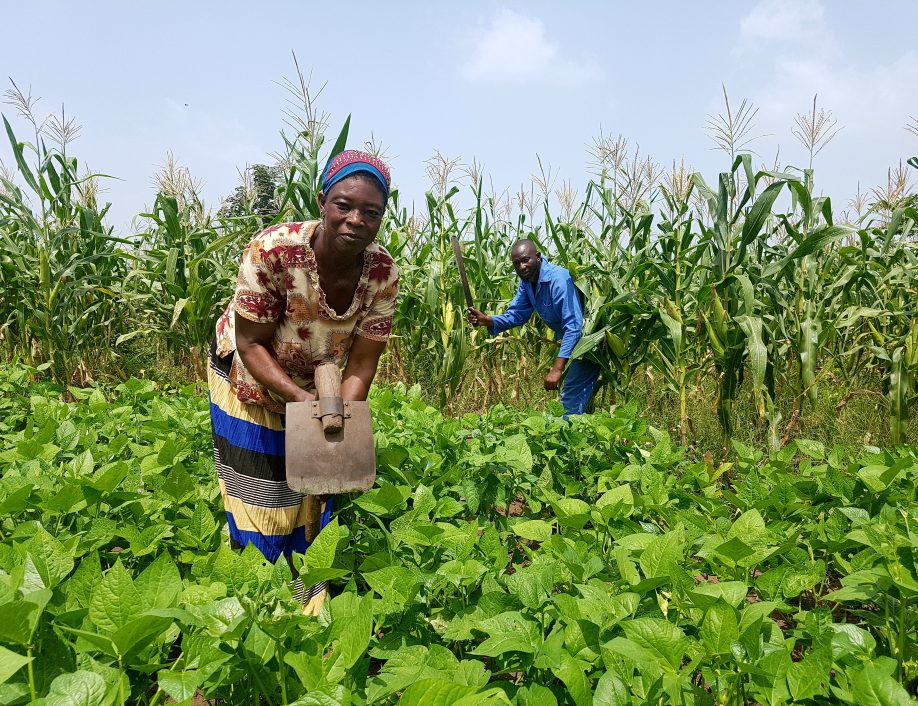 Invest in climate resilience for smallholder women farmers today.
Droughts. Wildfires. Floods. We see the devastating effects of climate change on a regular basis.
We know people living in poor communities are disproportionately affected. But what can we do to help?
Grameen Foundation partners with these farmers to prepare. We provide them with hyper-local soil data, biofortified seeds, and tailored farming plans to help them adjust to changes in the growing season. We hold trainings so they know how to run their farms like a business, maximize their crop yields, and set aside profits for future shocks. And we connect them to farmer-producer organizations so they can access markets and continue to learn skills.
Your gift can make sure they have the funds and resources they need to be prepared for an uncertain future.
Invest in climate-smart agriculture
Some of our recent successes include: