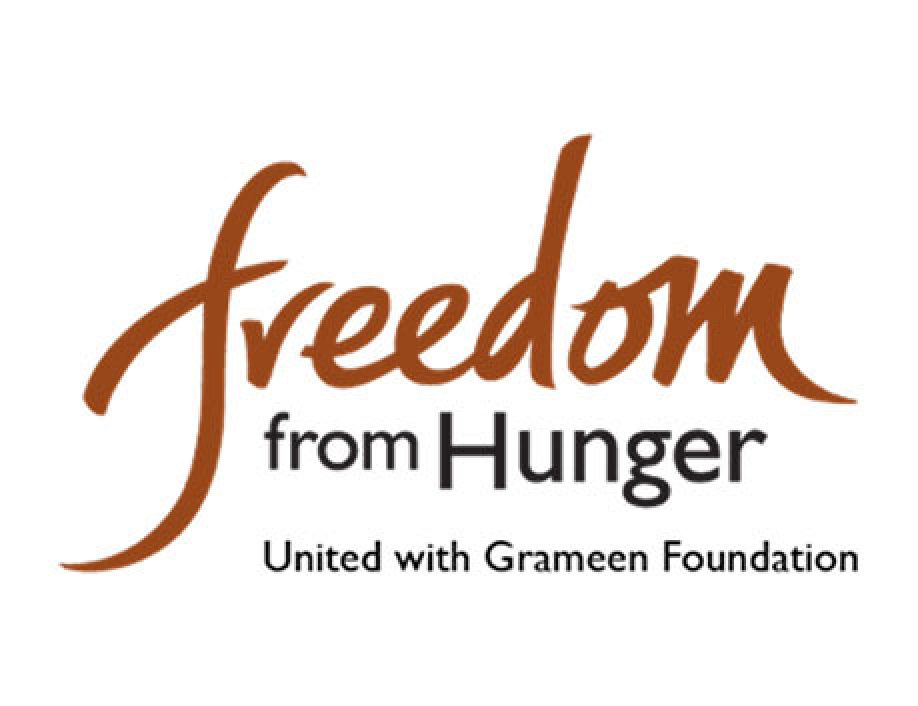 In October 2016, Freedom From Hunger joined forces with Grameen Foundation to form one organization. Under the Grameen Foundation banner, it works to enable the poor, especially women, to create a world without poverty and hunger.
Major operating functions, programs, and staff of Freedom From Hunger joined Grameen Foundation, which also established a new Board of Directors and executive leadership. In addition, Freedom From Hunger continues to operate as a charitable organization in several countries, supporting Grameen Foundation and guiding projects to give women the tools they need to end poverty and hunger.
Financial information for Freedom From Hunger can be found here.
Freedom From Hunger Board Members
Ellen Breyer
Treasurer
Former President and CEO,
Hazelden Foundation
Arthur Goshin
Secretary
Founder/President/CEO,
HealthyWorld Foundation
Media on the Freedom From Hunger and Grameen Foundation Merger